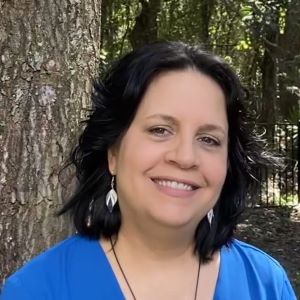 Kat: I've been sick with COVID, so I've spent the last few days doing almost nothing but listening to audiobooks. Since you heard from me last a few weeks ago, I've read all of these relatively short novels:  Redemption in Indigo by Karen Lord, Patternmaster by Octavia Butler, Invasion of the Body Snatchers by Jack Finney, The Chrysalids by John Wyndham, We by Yevgeny Zamyatin, Nightwings and A Time of Changes by Robert Silverberg, Way Station by Clifford E. Simak, Roadside Picnic by the Strugatsky brothers, Flow my Tears, the Policeman Said by Philip K. Dick, Cat's Cradle by Kurt Vonnegut, The Last Unicorn by Peter S. Beagle, Solaris by Stanislaw Lem, and Where Late the Sweet Birds Sang by Kate Wilhem.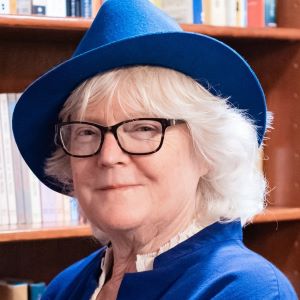 Marion: This week I got an ARC of K.D. Edwards's third book in THE TAROT SEQUENCE, The Hourglass Throne. As with all of these New Atlantean books, it was filled with great action sequences and wild visual set-pieces, but the thing I appreciated the most was the way our protagonist, Rune Sun, has drawn found family around him–and now they're not just a family, they're a court. The House of Sun is back! And one specific action by the prehistoric dinosaur unicorn, near the end of the book, was extremely satisfying.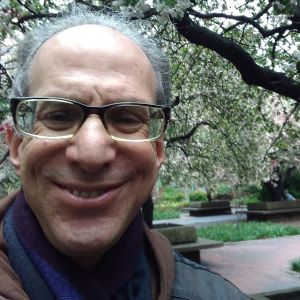 Sandy: Moi? I am currently reading my ninth – and what will most likely be my final – lost world/lost race release in a row from Armchair Fiction for this year. The book in question this time is by the Australian author T. E. Grattan-Smith and is entitled The Cave of a Thousand Columns (1938). I am really enjoying this one a lot, although it does seem to be pitched more to a YA audience, and hope to be sharing some thoughts on it with you all shortly….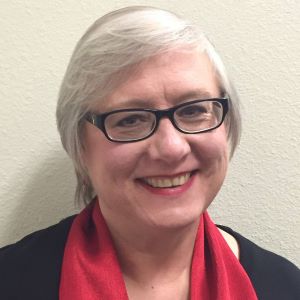 Terry:  I finally finished City of the Uncommon Thief by Lynn Bertrand, which was marvelously inventive in setting. Despite the New Weirdness of the setting, though, the book bogged down badly in the middle, and I nearly gave up. The Essex Serpent by Sarah Perry was a surprise; I was expecting a real monster to appear, but instead this was a beautifully written historical novel. John Scalzi is always fun, and The Android's Dream was a blast, though it's certainly interesting to see how much his writing has improved in the past 16 years. Right now I'm reading Kagen the Damned by Jonathan Maberry, his first attempt at grimdark fantasy, and I'm enjoying it immensely.