Another week, more books!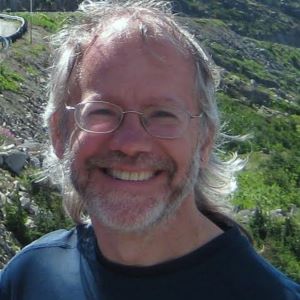 Bill: Like Kat I'm buried in final papers (only 70 more!). But also like Marion, as soon as  Foundryside showed up on my Kindle I blew off a night of work to read it.  She's right—it doesn't disappoint at all, as we'll elaborate on in an upcoming joint review soon. My other act of self-indulgence was to exit my last class and immediately hit the theater ten minutes later to see the new Avengers movie with my family (And I did not pull my son from his last period in order to do so. As a teacher I would never do that. Ever. Really. That's the story I'm sticking with). My son and I are also happy The Expanse and Westworld have returned, both pleasing in different fashion. Finally, on audio I finished Walter Isaacson's excellent biography of Leonardo da Vinci and have just started listening to Behave: The Biology of Humans at our Best and Worst  by Robert M. Sapolsky. So far so good. Now back to our regularly scheduled papers…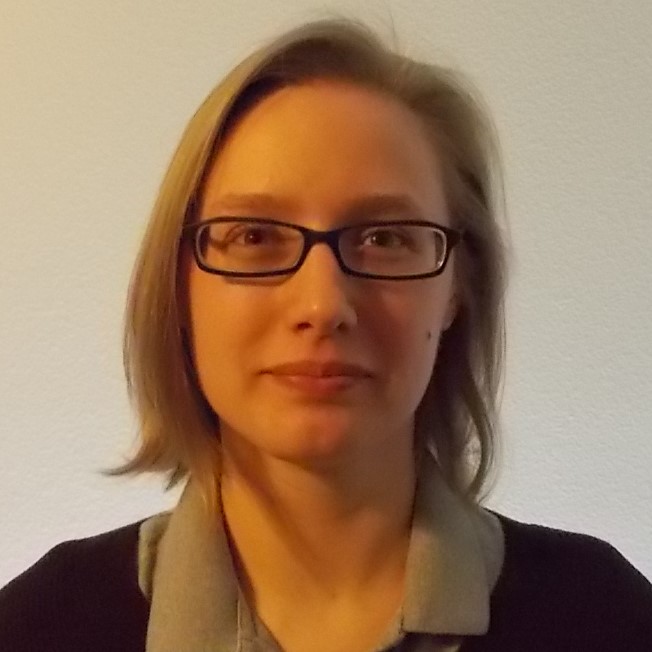 Jana: This week was very busy and stressful, but I did manage to carve out time for Emily Devenport's Medusa Uploaded, a really enjoyable sci-fi thriller influenced by Japanese folklore and films (review to come shortly). I also read Myke Cole's novella The Armored Saint, which was good enough to make me want to read more, but didn't grab onto my heart the way I expected it to. I have absolutely no idea what I'm going to read next — it's all going to depend on how much free time I have and which deadline is looming the most ominously.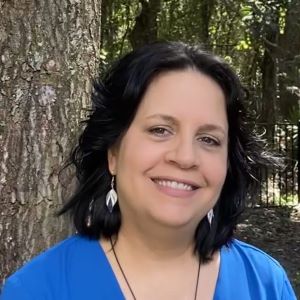 Kat: It's the end of the semester, so mostly I'm reading student papers (which are quite good!), but I did manage to get some reading done in the last month that I haven't managed to review yet (but will soon). I read Kevin Hearne's final IRON DRUID CHRONICLES novel, Scourged, which felt like a too-quick rap up of this series. Also, I read the new audio version of Mercedes Lackey's Arrows of the Queen which was much better than the first audio version. Also, Nnedi Okorafor's Akata Witch which was like a Nigerian Harry Potter. And A Magical Match, the latest in Juliet Blackwell's WITCHCRAFT MYSTERIES. Currently I'm reading Andre Norton's Catseye. Reviews of all these are coming soon…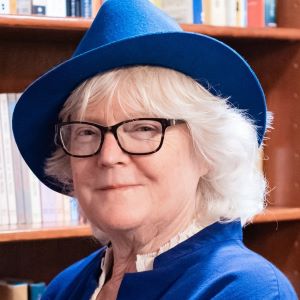 Marion: I'm hard at work on a dead-lined project, and getting ready for a trip later this week. I was in good shape and then the ARC of Robert Jackson Bennett's new book Foundryside landed on my doorstep. I looked at my long list of errands and my timeframes and did what any responsible adult would do – kicked them to the curb and started reading! The book, set in a vividly-realized fantastical world, doesn't disappoint. I'm also reading Dan Egan's The Death and Life of the Great Lakes.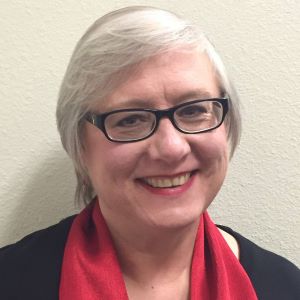 Terry: I'm still reading everything I was reading last week, but I've also started a couple more: Nightmare Carnival, edited by the brilliant Ellen Datlow, and Black Bolt, by Saladin Ahmed and Christian Ward, upon the announcement of its nomination for an Eisner Award. I like skipping from one to other, but I also know this means nothing I'm reading has fully captured me.