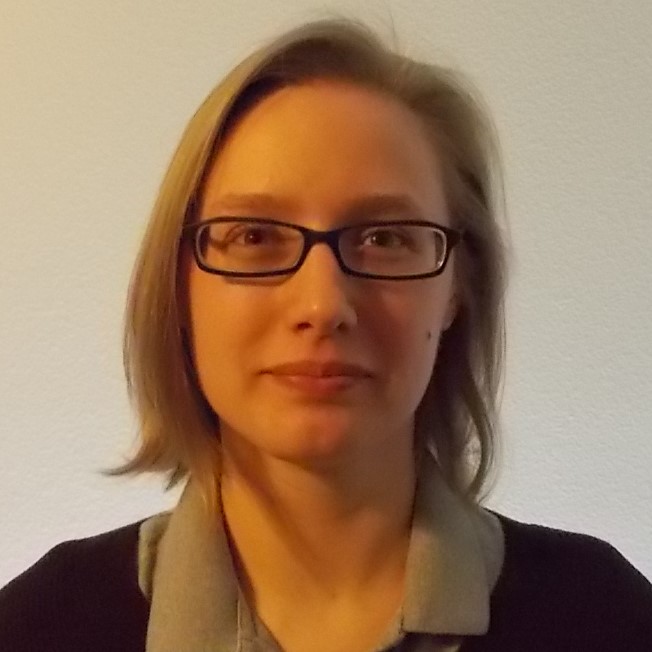 Jana: This week I started reading Helene Wecker's The Golem and the Jinni, which is both beautifully written and well-written, so I'm very happy.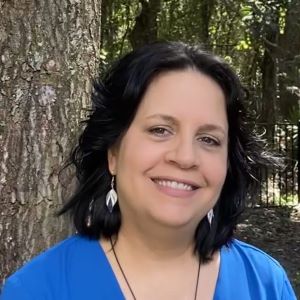 Kat: The academic year ends soon, so I'm pretty busy. I managed to read Wraiths of Time by Andre Norton, and I'm currently reading Raybearer by Jordan Ifueko. That's all the fiction I've had time for this week. I'm looking forward to a summer full of books!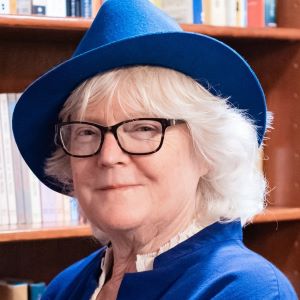 Marion: I'm almost halfway through The Ikessar Falcon, the second book in K.S. Villoso's trilogy. The powers and perils of magic in this world have been made dramatically clear, and our wayward queen has a lot to think about.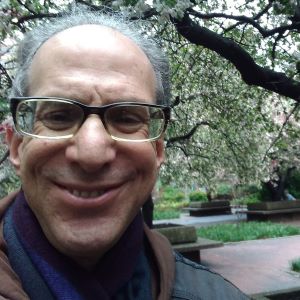 Sandy: Moi? I have wanted to read another book from Stanton A. Coblentz ever since I read his masterful and beautifully written 1945 offering When the Birds Fly South a few years back. And now, thanks to the fine folks at Armchair Fiction, I have been able to find a very decently priced edition of his very first novel, 1928's The Sunken World, a tale of lost Atlantis that has sucked me right in. I look forward to getting back to you with some thoughts on this debut novel very shortly….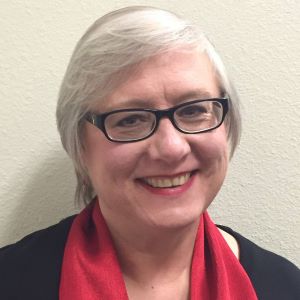 Terry: I am, as usual, reading too many things at once. I tore through David Baldacci's Long Road to Mercy, the first of his ATLEE PINE trilogy, and liked it just fine. I've started Raybearer by Jordan Ifueko, one of the novels nominated for the Andre Norton Award, and so far I'm impressed. I'm really enjoying The Helm of Midnight by Marina Lostetter, and find it interesting that two of my (so far) best reads of 2021 both have to do with masks. I've started Mightier than the Sword by K.J. Parker, as much fun as his works usually are. And I've started Niall Williams' History of the Rain, which is a beautifully written mainstream novel. Never a dull moment around here.