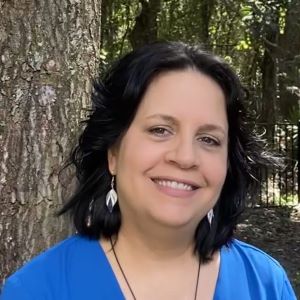 Kat: Since you heard from me last, two weeks ago, I've managed to consume Dread Companion and Night of Masks by Andre Norton (still listening to the audiobooks released this year by Tantor Audio), A Tale of Two Castles by Gail Carson Levine, and three of R.L. Stine's GOOSEBUMPS stories: Stay Out of the Basement, Monster Blood, and Night of the Living Dummy. I had never read any GOOSEBUMPS stories before but my daughter, who starts celebrating Halloween weeks in advance, was in the mood for some horror. Despite my warning, she bought a book by Stephen King. She couldn't handle it so now it's GOOSEBUMPS for us! (Pathetic, I know.)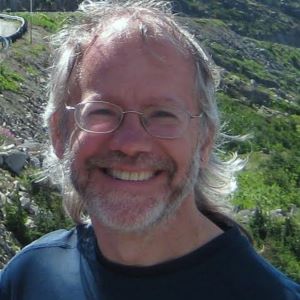 Bill: This week I read Timothy Morton's Spacecraft, one of the Object Lesson series titles. Unfortunately, it wasn't what I was expecting, and I can't say I was a big fan of the book it turned out to be (though I am a fan of the series in general).  I also read Cadwell Turnbull's No Gods, No Monsters, which was well written but I had a hard time connecting with the characters. On audio I finished the excellent Blue: In Search of Nature's Rarest Color by Kai Kupferschmidt and narrated by Jonathan Yen.  And in video I had a lot of fun with the party-boy-Thor episode of Marvel's What's If' and also enjoyed Apple TV's first two episodes of Foundation, which looks absolutely spectacular. Finally, just a note that starting October 4th, I'll be posting for a few weeks over at Tor.com as I preview the early chapters of Steven Erikson's The God Is Not Willing, the newest title in his MALAZAN EMPIRE series, which I'd call one of the pre-eminent fantasy series of the pat 30 years.
Marion: I didn't read any fiction since the whole week was filled with a road trip to the eastern Sierras in CA. I picked up a couple of geology books and some wildflower guides–that's about it. Got some good photographs, though.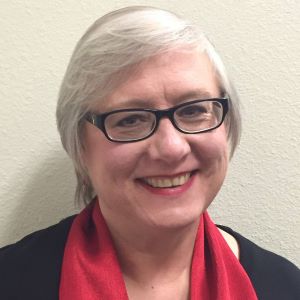 Terry: I enjoyed the newest ORPHAN X novel by Gregg Hurwitz, Dark Horse (due out in February 2022). I'm now making a second attempt to get deeply involved in The Library of the Unwritten by A.J. Hackwith, now that the third book in the trilogy is coming in November (assuming, of course, that it's only a trilogy and not a longer series).