This week, some great reads for the changing season!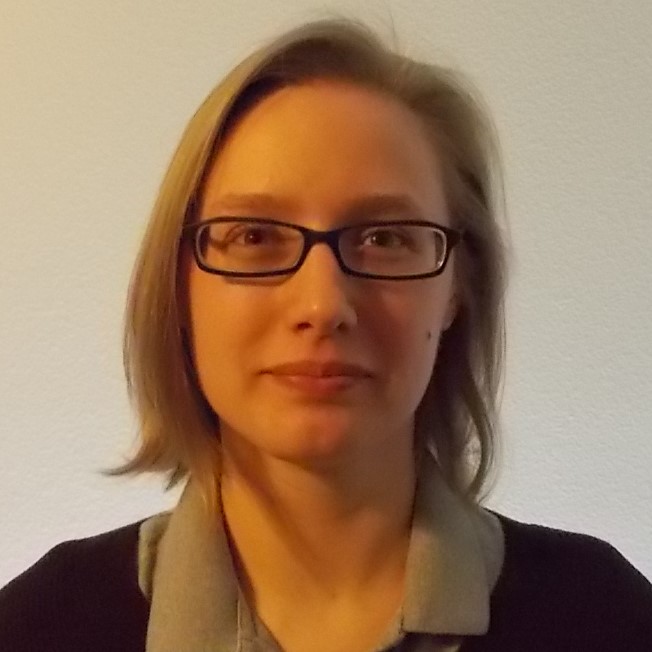 Jana: This week I started reading Legion, which compiles Brandon Sanderson's two previously-published LEGION novellas and a third, previously-unpublished novella which rounds out the trilogy. I'm not a frequent reader of Sanderson's work, but there's a lot to enjoy in these novellas. I'm still making progress with Nick Mamatas' new short story collection, The People's Republic of Everything, as well. Next week I'll be reading Barren, the latest DEMON CYCLE novella from Peter V. Brett, which I'm looking forward to. And of course I'm still hacking away at the massive to-be-reviewed pile that built up over the last couple of months, but I'm making a little bit of progress here and there so that Kat won't send her trained kill-squads of flying squirrels after me.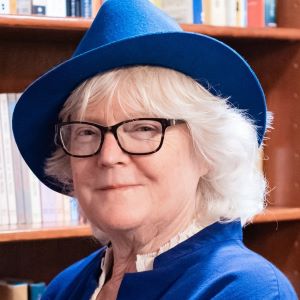 Marion: I finished The Human Alchemy, a story collection by Michael Griffin. I would classify them as "weird horror." I enjoyed many of these tales which lean on a sense of psychological uncertainty and dislocation rather than gore for their horror, but several missed the mark for me. I'm struggling to finish up Henning Mankel's general fiction novel After the Fire. While Mankel's descriptions of isolated Swedish islands and skerries are beautiful, there is a choppiness to the prose that distracts. This may be a translation issue. What's not a translation issue is the dislikeable nature and misogyny of the viewpoint character. It's hard going, so wish me luck finishing it.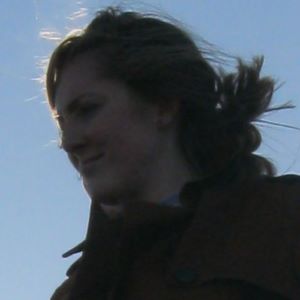 Rachael: I've managed to accidentally read two very different retellings of Homer's Illiad this week. Firstly Madeline Miller's Song of Achilles, which focuses on the romance between Achilles and his lover Patroclus, and also Pat Barker's Silence of the Girls, a much darker take on the tale from the point of view of the women that suffered during the Trojan war.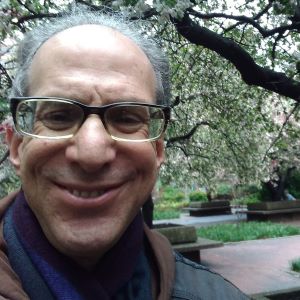 Sandy: Moi? I am currently reading a book called The Devil's Bride, which was the only novel that Seabury Quinn ever wrote featuring his most famous character, occult detective Jules de Grandin. This book originally appeared as a six-part serial in the pages of Weird Tales magazine, the pulp periodical in which Quinn was so very prolific, back in 1932. I look forward to getting back to you on this one shortly…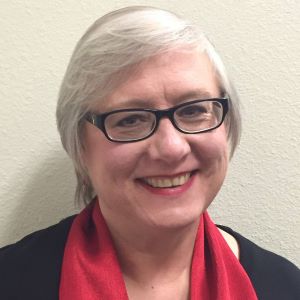 Terry: I dove head first into Ilona Andrews this week, reading Iron and Magic, immediately followed by Magic Triumphs. A lovely bit of relaxation reading in a busy work week.