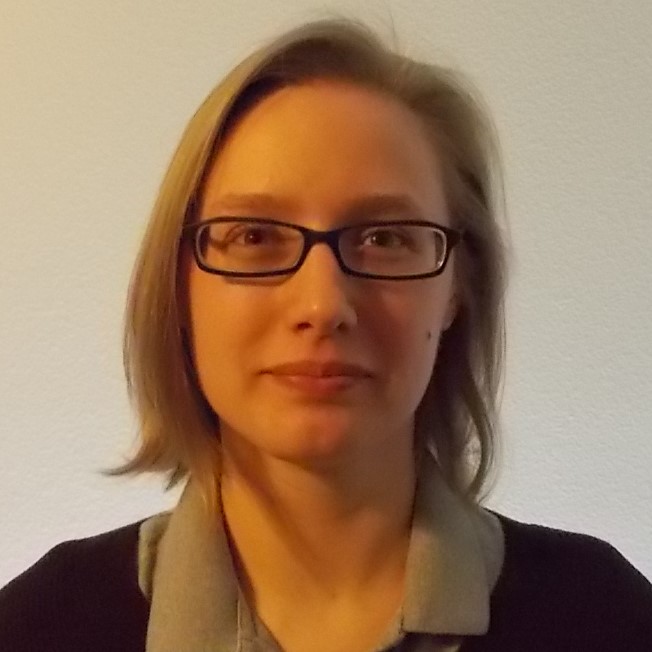 Jana: This week I began reading Naomi Novik's A Deadly Education, and to no one's surprise (including my own) I love it, love everything she's doing with her extraordinarily deadly magical school and our anti-heroine El Higgins. I also started reading V.E. Schwab's The Invisible Life of Addie LaRue, and am delighted by how the narrative is unfolding. For my "read one story a day" exercise, I opened up the Ellen Datlow-edited Echoes: The Saga Anthology of Ghost Stories, and am looking forward to all kinds of spooky tales throughout October.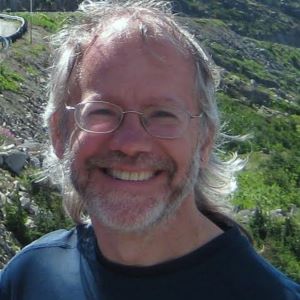 Bill: This week I read V.E.Schwab's excellent The Invisible Life of Addie LaRue, Kevin Brockmeier's 100-ghost-stories collection The Ghost Variations, and Kenneth Oppel's fast-paced YA/MG Bloom. I also finished listening to Who We Are and How We Got Here, David Reich's book on ancient DNA and what it reveals about humanity's past. Currently I'm reading Oppel's Bloom 's sequel, Hatch and listening to Jo Marchant's The Human Cosmos, an exploration of our species' relationship to the sky/starts over time.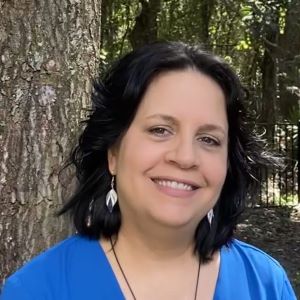 Kat: The news has been a bit distracting this week, so I didn't get as much reading done as I'd like. I read Rage by Bob Woodward. Then I re-read Joe Abercrombie's A Little Hatred, one of my favorite books of 2019, in preparation for its sequel, The Trouble WIth Peace, which I started last night. The audio editions of this series are soooo good.

Kelly: I've gotten obsessed with a postcard-writing campaign for the upcoming election, which is eating up a lot of my free time, but I'm also reading Seanan McGuire's The Unkindest Tide. It's the next-to-most-recent OCTOBER DAYE book and it's been slow going for me, I think partly because of its structure, and partly because I really want to get back to the plotline promised by the next book.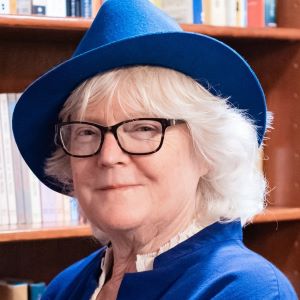 Marion: My reading this week has been the California State Voters Guide. California instituted a direct democracy experiment decades ago where people/corporations can clutter up the ballot with measures that become law if they pass. Did I say clutter? Of course I mean… No, clutter is pretty much what I mean. But I won't bore you more of that. I came on here to offer a PSA:  Silvia Moreno Garcia's wonderful and strange neo-vampire book CERTAIN DEAD THINGS is being reissued by Nightfire Press (in the Tor family). I believe you can preorder it. Here's an article. UPDATE: I stayed up too late last night reading Carl Hiaasen's latest novel Squeeze Me. It is not genre–Hiaasen is his own genre, I think–but it is savagely funny, surgically precise in its satire and blisteringly angry. Really good stuff.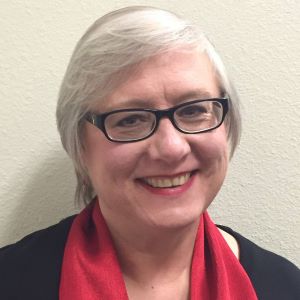 Terry: I finished Guy Gavriel Kay's The Lord of Emperors, which is one of the best things I've read this year by a long shot. Yesterday I tore through Princess Floralinda and the Forty Flight Tower by Tamsyn Muir because a) it was by Tamsyn Muir and b) it was published by Subterranean Press, where almost everything published is wonderful. The novella started well, and even middled well, but the ending was disappointing.