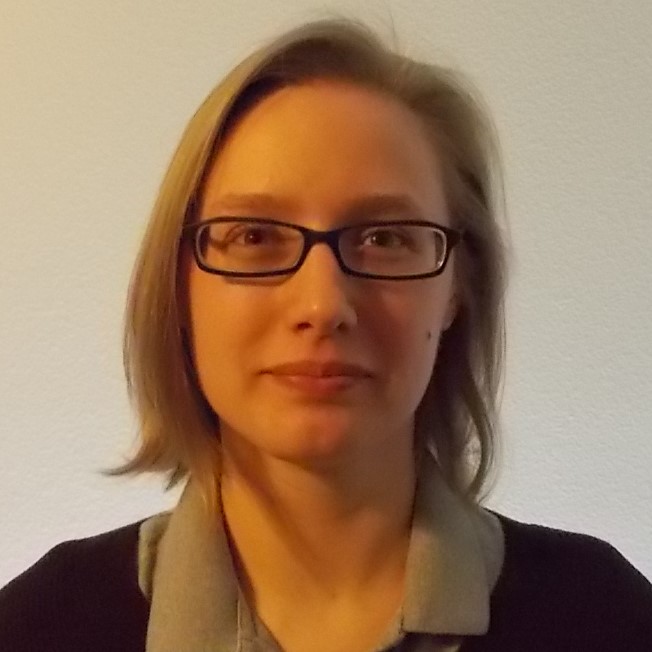 Jana:  This week I'm reading Philip Pullman's The Secret Commonwealth, book two of THE BOOK OF DUST trilogy (and a far sight more enjoyable than La Belle Sauvage, let me tell you) and am relishing the opportunity to spend more time with Lyra and Pan despite and because of the horrible, growing emotional gulf between them.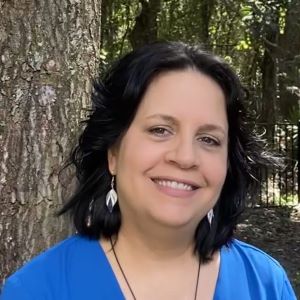 Kat: As usual, it's been a couple weeks since you heard from me. Since then I've read a couple of long novels. Steel Crow Saga by Paul Krueger, which Marion and I reviewed, was a lot of fun. Wanderers, by Chuck Wendig, is an impressive end-of-the-world story, but it wore me down by the end. Currently I'm slowly reading through the stories in Nalo Hopkinson's Skin Folk, and I've started Holly Black's The Queen of Nothing, the third book in her FOLK OF THE AIR series. As I expected, it's quite exciting.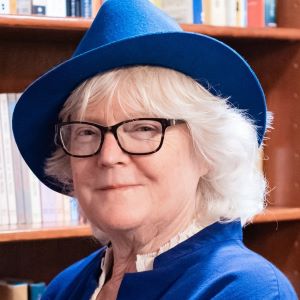 Marion:  I've been trying to do more writing that reading this week, but I am still making my way through Marlon James's Black Leopard, Red Wolf. The plot took a turn I was not expecting! In the next couple of days I look forward to starting The Future of Another Timeline, by Annalee Newitz. Since I enjoyed both her novel Autonomous, and her podcast with fellow writer Charlie Jane Anders, I am looking forward to it.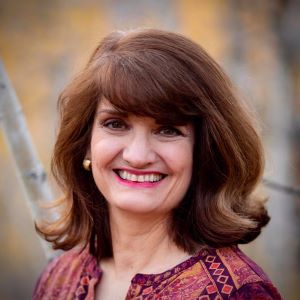 Tadiana: In the last couple of weeks I finished Charlaine Harris's An Easy Death, which was enjoyable Old West-flavored fantasy, but didn't blow me away. I also read two T. Kingfisher fantasies: The Twisted Ones, a horror novel that uses Arthur Machen's 1904 novella The White People as its launching point (a favorite horror tale of H.P. Lovecraft, according to Sandy, who should know). The other Kingfisher work I read is a children's fantasy adventure with a much smaller dose of horror, Minor Mage. It also has a child mage with an armadillo familiar, which is itself worth the price of admission. Currently I'm reading Garth Nix's latest work, Angel Mage, a gender-bent, historical fantasy loosely based on The Three Musketeers by Alexandre Dumas.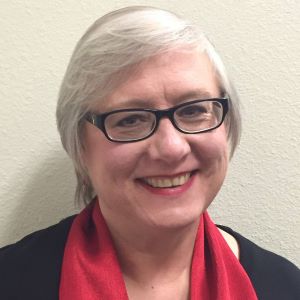 Terry:  I was on vacation this past week but, unusually for me, didn't get much reading done while lolling around Las Vegas. I finished The Human Division by John Scalzi, and started the sixth OLD MAN'S WAR book, The End of All Things. In other words, I seem to be going through a Scalzi phase!