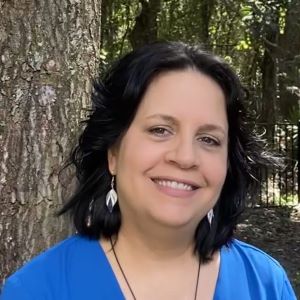 Kat: One book this week, but a good one: Tade Thompson's The Rosewater Redemption. This is the finale of his WORMWOOD trilogy. It's creative, smart, and entertaining. The audiobooks of this series, narrated by Bayo Gbadamosi, are fabulous. I am likely to read this trilogy again someday. Tade Thompson is on my "must-read" list.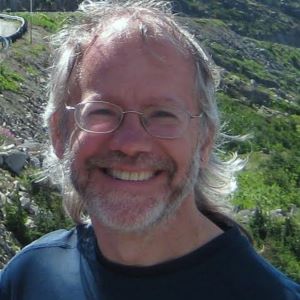 Bill: This week I read Jenn Lyons The Name of All Things, several more essays in Philip Pullman's Daemon Voices,  and Tracy K. Smith's poetry collection Life on Mars. I also finished listening to Thick and Other Essays by Tressie McMillan Cottom. Current reading includes the YA biography What Linnaeus Saw by Karen Magnuson Bell and another poetry collection, How We Became Human, by Joe Harjo. In genre video, my son and I are continuing our slow march through the X-Files (just finished season 3) and just began Fringe, now that we finished the excellent Shetland.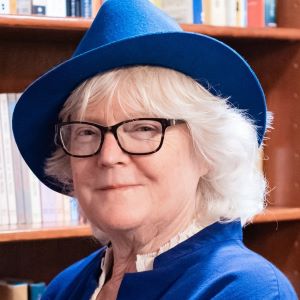 Marion: I finished an ARC of Sabbath by Nick Mamatas. The book is due out later this month. This is a weird project all around; Mamatas has written a novel based on — or adapting, or something? — a graphic novel called Sabbath; All Your Sins Reborn. It's blood-drenched and just as astringent as I'd expect a book by Mamatas to be, but there are moments of weird brilliance, and I laughed out loud a couple of times. I'm halfway through an ARC of an indie SF novel called The Hereafter Bytes by Vincent Scott. I tend to approach humorous science fiction with raised eyebrows, but this book works.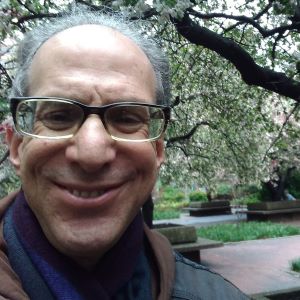 Sandy: Moi? I have long been a sucker for any Victorian/Edwardian-era supernatural detective, such as Algernon Blackwood's John Silence and William Hope Hodgson's Carnacki, so had a feeling that I would just gobble up the book that I am reading right now. That book is Aylmer Vance: Ghost-Seer (1914), by the wife-and-husband writing team of Alice and Claude Askew, a series of eight, somewhat connected short stories. I hope to be able to report back to you all on this one very shortly….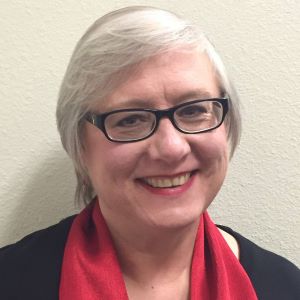 Terry: I read the first two volumes of one of the New 52 version of John Constantine's adventures; the first was okay, but the second was terrible. My best guess is that it included a few issues of an arc that crossed titles, so it is largely incomprehensible in this version. Even the art was bad, at least as far as my taste goes. My understanding is that Constantine's being rebooted again, so I'm hoping for an improvement. I also read Prosper's Demon by K.J. Parker, a fun take on Parker's usual first-person narrator (all of whom sound the same to me); Ormeshadow by Priya Sharma, which was absolutely lovely; and The Sixth Idea, a thriller in the MONKEYWRENCH series by P.J. Tracy. Now I'm reading Blue Moon, the latest JACK REACHER book by Lee Child, and enjoying it quite a bit despite the fact that it's utterly unrealistic, and Come Tumbling Down, the lastest in Seanan McGuire's WAYWARD CHILDREN series, which I love.