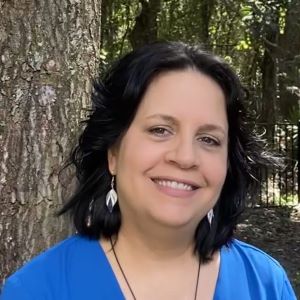 Kat: I read two Andre Norton stories this week: The Crossroads of Time and Quest Crosstime. They've been released together in a new audio edition by Tantor Audio. Now I'm re-reading (in audio format) some Tolkien with my teenage daughter. While we work on a jigsaw puzzle together, we've read The Hobbit and now we're on to The Fellowship of the Ring.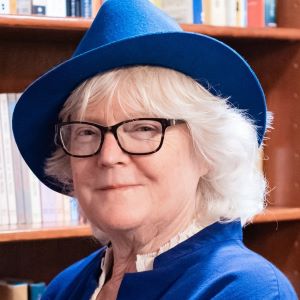 Marion: I'm reading an ARC of Daryl Gregory's southern gothic horror novel  Revelator. It's gripping!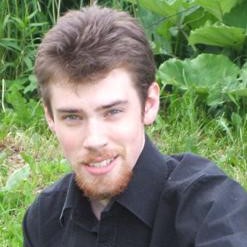 Tim: This summer's reading schedule is busy (comprehensive exams coming up in October), but when I'm not working my way through Geoffrey of Monmouth's History of the Kings of Britain, I've found some time to listen to Mary Stewart's The Wicked Day, last of her Arthurian novels. Some of you may ask just how much King Arthur stuff I really need to read, to which I answer: yes.