We're reading lots of fun books this week!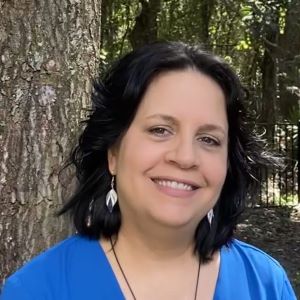 Kat: I'm reading Tad Williams' OVERLAND quartet which has been on my TBR list for years. I've read the first two books, City of Golden Shadow and River of Blue Fire, and am about halfway through the third book, Mountain of Black Glass. I love the premise and the characters. The plot is super cool. However, it moves sooooo slowly. The story doesn't need to be this long. Reviews are coming soon.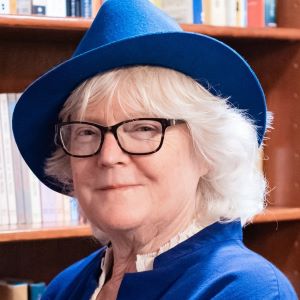 Marion: I'm two-thirds of the way through Charlie Jane Anders's surprising and excellent The City in the Middle of the Night. Not what I was expecting!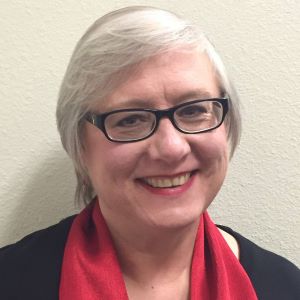 Terry: I was on a short vacation for half of the past week, which gave me time to finish The Empire of Storms by Sarah J. Maas. I've started Maas's The Assassin's Blade, having finally figured out that the references I was missing in The Empire of Storms weren't due to inattention but to not having read this volume of prequel novellas. I wanted a bit of a break before going headlong into a Maas plunge, though, so I read House of Silk by Anthony Horowitz, which may well be the best Sherlock Holmes pastiche I've ever read. Since returning home, I've started a couple of other books:  Blackfish City by Sam J. Miller, which has been nominated for a Nebula Award, and Splinter in the Blood by Ashley Dyer, a serial killer thriller that isn't entirely thrilling so far, but may get there if I'm patient.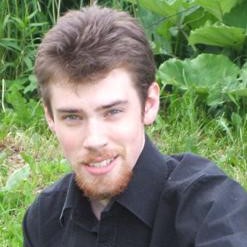 Tim: This week, I listened to Bernard Cornwell's The Winter King, which is a very solid Arthurian retelling further enlivened by an excellent reader in the audiobook version. In print, I've begun reading Black Leopard, Red Wolf by Marlon James, which is very well-written and distinctive so far.