We're reading some brand new books this week. Take a peek!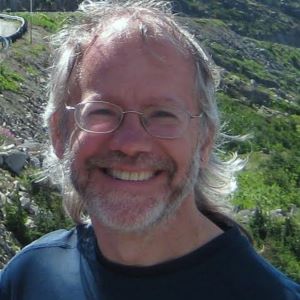 Bill: Not a lot of reading lately thanks to piles 'o papers and sundry deadlines. But I did finish Black Leopard, Red Wolf by Marlon James, with mixed feelings as the end result. I also read a genial novella, The Haunting of Tram Car 015 by P. Djeli Clark.  And I'm currently listening to Heart: A History by Sandeep Jauhar, a fascinating mix of memoir and scientific/medical history. In media, I've been rewatching The Magicians and confirming just why I love it (look for some upcoming commentary from Marion and me on the show).  Meanwhile, The Gifted, which has been mostly disappointing this second season, redeemed itself a bit with its last two episodes and I'm hoping is turning in a better plot direction based on events.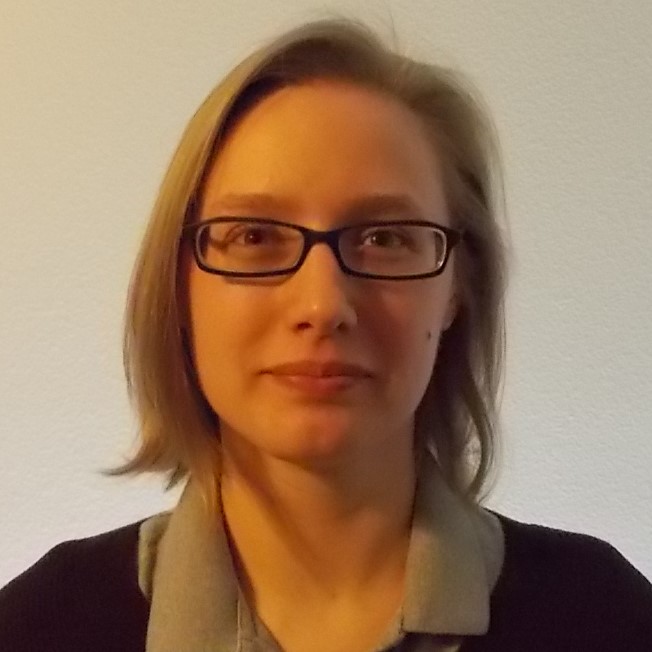 Jana: This week has been a lot, just like last week, with not much free time for reading/writing. I finished Nicki Pau Preto's YA debut Crown of Feathers, which shares a lot of DNA with Anne McCaffrey's DRAGONRIDERS OF PERN series (but with phoenixes instead of dragons), and I started Zen Cho's The True Queen, the second novel in her SORCERER ROYAL series. I may have (definitely) goofed by not reading Sorcerer to the Crown first, but I'm enjoying myself enough that I'll double back to the first volume when I get a chance. Beyond that I'm looking for a free hour or two here and there to get some of my to-be-reviewed books off my desk so I can actually see the surface!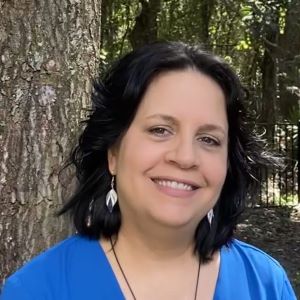 Kat: Last night I finished Sea of Silver Light, the final book in Tad Williams' OTHERLAND quartet. It was an exciting story, but twice as long as it should have been.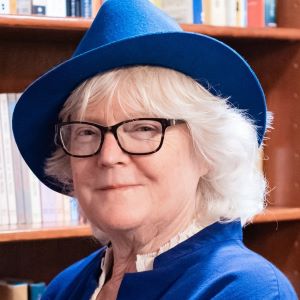 Marion: I finished Charlie Jane Anders's brilliant SF novel The City in the Middle of the Night, and re-read Karen Joy Fowler's We Are All Completely Beside Ourselves for FOGCon. I also started reading A Fire Story by Brian Fies. This is a graphic memoir of surviving the 2017 California firestorms, and the aftermath. It's so heartbreaking I have to read it in bits.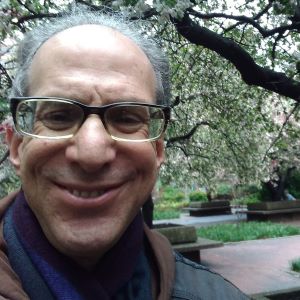 Sandy: Moi? What could I possibly be reading now, after having read the first three books of E. E. "Doc" Smith's famed LENSMAN series (Triplanetary, First Lensman,  Patrol), but Book 4 of the legendary six-part space opera, entitled Gray Lensman (1939)? I am already nearing completion of this densely written thrill ride and hope to be able to report back to you shortly…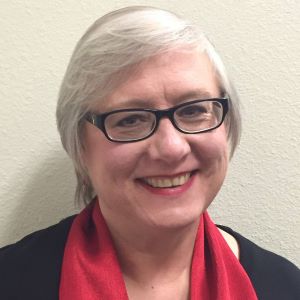 Terry: It seems like all I read this week was emails, trying to catch up from having been away for a few days. But I did start — and finish — The Wicked King by Holly Black, which is my first five star 2019 publication. I love the way Black can make Faerie seem simultaneously hideously ugly and dazzlingly beautiful. I'm now back to reading everything I mentioned last week, once again attempting to get my "currently reading" list under ten books, but Stain by A.G. Howard is at the tippy top of the TBR pile.