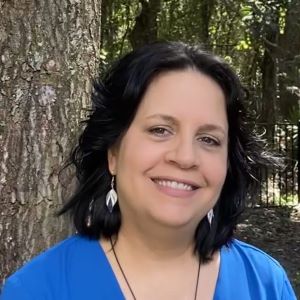 Kat: I'm reading some of the Locus finalists including Tracy Deonn's Legendborn, Grady Hendrix's The Southern Book Club's Guide to Slaying Vampires, and Rebecca Roanhorse's Race to the Sun. I've also read a few of the short stories. Other than the Locus finalists, I've read two books by Andre Norton that were recently published in audio format: The Crossroads of Time and Quest Crosstime.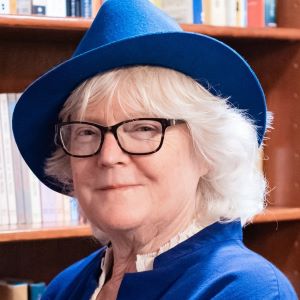 Marion: I was in Mendocino early last week and I bought Djinn Patrol on the Purple Line, Deepa Anappara's debut novel. General fiction, the story opens with the lives of the "train boys," who risk limbs and life to scavenge garbage thrown from the commuter trains, stuff that is sold or recycled by the men who run the train boy gangs. Then we meet Jai, nine years old, whose friend goes missing from the poor neighborhood where he lives. Jai watches a lot of detective fiction, and he resolves to find the missing boy. Anappara's prose is layered, heartbreaking and sly, capturing the irreverence and innocence, both, of a nine year old.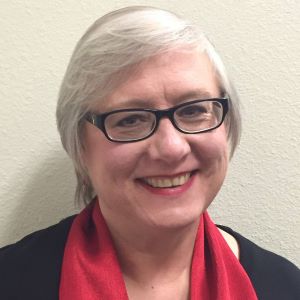 Terry:  I've been attempting to read from my bookshelves a little more than I have been. This week I started The Curse of Chalion by Lois McMaster Bujold. So far it feels beautifully dense with character, and the prose feels different from the VORKOSIGAN  books. I won't surface until I'm done with the trilogy — and then I'll dive into the PENRIC  novellas and book.