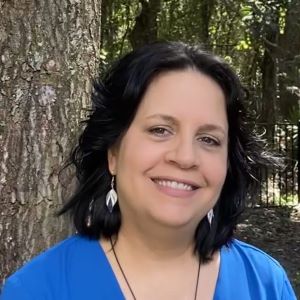 Kat: Since you heard from me last, I'm caught up on the novelizations of the Foglios' GIRL GENIUS comic (so fun!). I finished two more Andre Norton stories: Star Guard and Star Rangers. I also read Juliet Blackwell's Synchronized Sorcery (the latest WITCHCRAFT MYSTERY) and football player Michael Bennett's Things That Make White People Uncomfortable.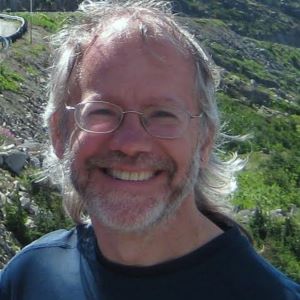 Bill: This week I read and enjoyed Brian Staveley's The Empire's Ruin, newest in his UNHEWN THRONE series, and two non-fiction works:  the informatively intriguing Asteroids by Martin Elvis and the sardonic and entertaining An Atlas of Extinct Countries by Gideon Defoe (reviews to come on the first two). In video, still enjoying Grimm and Counterpart, and all of us gratefully welcomed Ted Lasso back.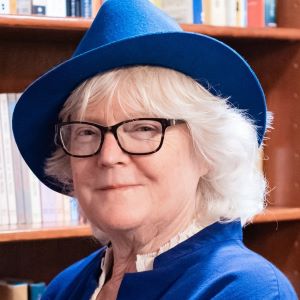 Marion: Still reading work for the conference, week after next, and savoring the prose of Robert McFarlane and Dan Richards in Ghostways: Two Journeys in Unquiet Places. While the first piece in the book, Ness, was a surrealistic prose poem, the second, Holloway, is more conventional travel writing and still beautiful.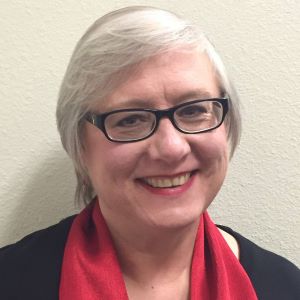 Terry:  I've just finished Twelve Kings in Sharakhei by Bradley P. Beaulieu, and loved it — but feel like I want a break from this world before heading into the second of the six books in this series (not counting novellas). I'm not entirely sure what I want to start next; there are many candidates. Right now 10 Minutes 38 Second in This Strange World by Elif Shafak is the next book in the library pile, and it's due in 10 days, so perhaps that would be the most logical choice.