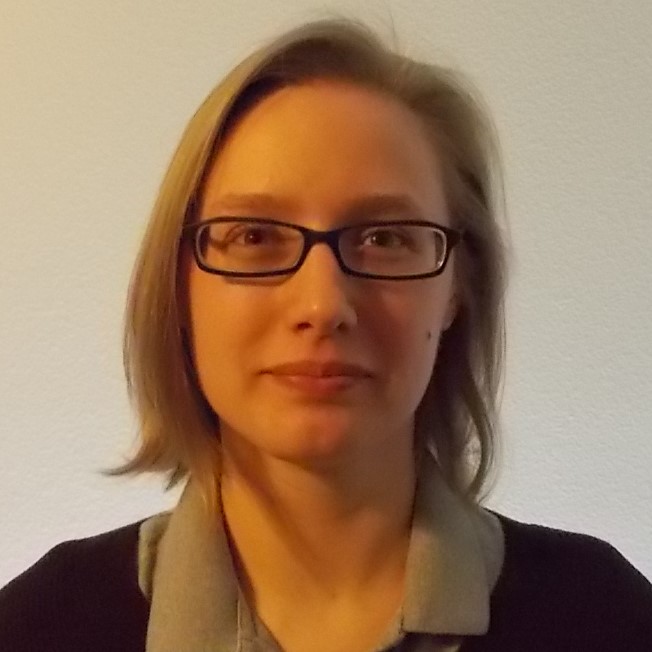 Jana: This week I continued making progress with Helene Wecker's The Hidden Palace, and was able to immerse myself in Becky Chambers' novella A Psalm for the Wild-Built, the first volume in her MONK AND ROBOT series. Each book is enjoyable and thought-provoking in completely different ways, and I foresee strong recommendations for both in my future.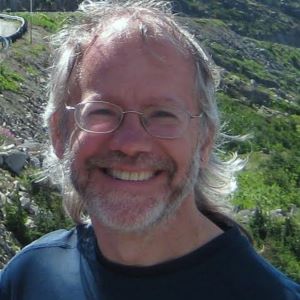 Bill: This week I read the basic but interestingly informative Remember: The Science of Memory and the Art of Forgetting by Lisa Genova, and continued my reread of the MALAZAN series by Steven Erikson with Reaper's Gale and Toll the Hounds (two tomes left!). In video, we all watched (well, watched then fast-forwarded, then fast-forwarded some more) and hated the absolutely terrible The Tomorrow War (I beseech you not to waste your time).  On a better note, my son and I both reveled in this week's multiple Lokis on, well, Loki, and have happily picked up where we left off with Grimm before he left for college, figuring we can just squeeze in the rest of the series before he departs again.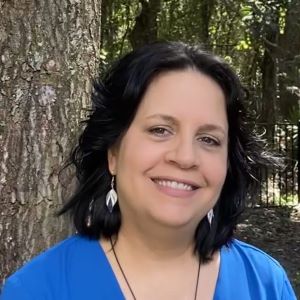 Kat: Two more Andre Norton audiobooks this week: The Stars Are Ours and Star Born. Next was Jessie Mihalik's The Queen's Triumph, the final book in her ROGUE QUEEN trilogy. Then I re-read the first three books in Phil & Kaja Foglio's GIRL GENIUS novels in preparation for the most recent installment which I'll be starting today.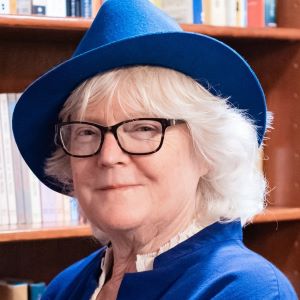 Marion: I'm reading the second book in Premee Mohamed's cosmic horror trilogy. A Broken Darkness picks up a year and a half after Beneath the Rising ended. Johnny and Nick managed to close the aperture that let in the Ancient Ones, but a lot happened in the two minutes before they could, and we're starting to find out what–and just how bad it can get. In honor of John Lagan's birthday (not really, it was a complete coincidence) I bought his short horror story collection Children of the Fang and I've dipped into one or two. Genuinely scary, just what I wanted.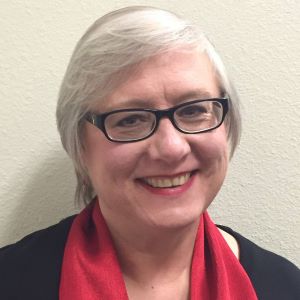 Terry: I've immersed myself in Niall Williams's History of the Rain because of its plucky narrator. I'm also reading a few pages here and there of Chuck Wendig's The Book of Accidents and Stephen Graham Jones's My Heart Is a Chainsaw, which probably shouldn't be read together, but I guess I'm looking for some chills and thrills to counter this horrible heatwave.