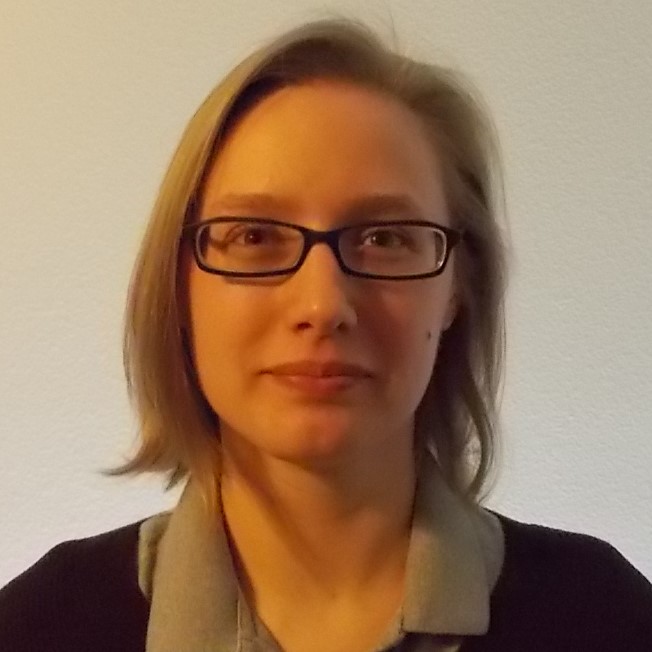 Jana: This week I'm reading Nghi Vo's When the Tiger Came Down the Mountain, a stand-alone novella in her SINGING HILLS cycle (which begins with The Empress of Salt and Fortune). It's delightful and intricate, and I love the ways Vo uses interwoven texts to examine the story-telling process itself. I've also been listening to Sheldon Allman's 1960 album Folk Songs for the 21st Century, a strange and darkly humorous collection of songs about atomic bombs, robots in love, and televisions that watch you. I definitely recommend it for fans of Frank Zappa and Tom Lehrer!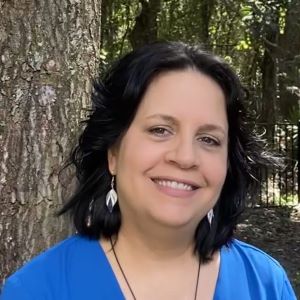 Kat: I finished Brandon Mull's FIVE KINGDOMS with the third, fourth, and fifth (final) books of the series: Crystal Keepers, Death Weavers, and Time Jumpers. I recommend this fun portal fantasy for middle grade readers.

Kelly: This week I read Generation Loss, the first in a series of thrillers by Elizabeth Hand. I enjoyed it, and immediately wanted to start the sequel, Available Dark. Turns out Available Dark isn't available for Kindle, and I think it might be out of print entirely! So, I've ordered a used copy from Alibris, and now I wait. Something something delayed gratification. In the meantime, I think I'll dive into my ARC of Sarah Gailey's The Echo Wife.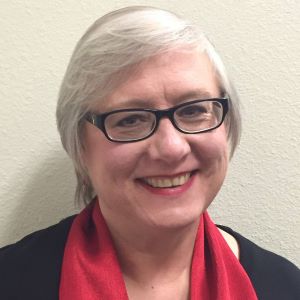 Terry: I've started an unreasonable number of books this week, looking for something to stick.So I've got bookmarks in The Devil and the Dark Water by Stuart Turton, which is promising but not a can't-put-it-down book so far;  His Majesty's Dragon by Naomi Novik, part of my "reading from the shelves" project; and The Modern Faerie Tales by Holly Black, an omnibus including Tithe, Valiant and Ironside.  The ones that stuck, though, are Nine Dragons by Michael Connelly, the next in the progression of his BOSCH novels (it's interesting how he seems to be getting less appealing as a human being with each new book); and The Nightmare Thief by Nicole Lesperance and Federica Fenna, a middle grade novel about a store that sells dreams and the girl who is learning to make them.