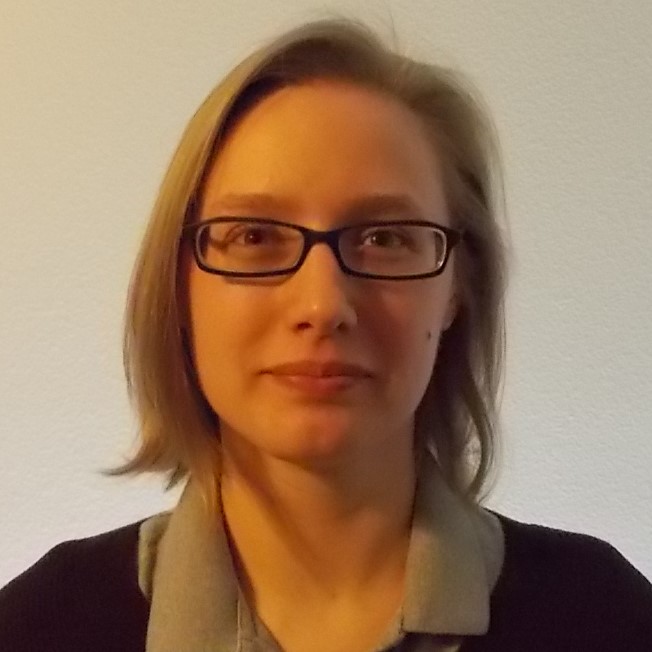 Jana: This week I managed to read Seanan McGuire's Come Tumbling Down, the latest in her WAYWARD CHILDREN series (and the first instalment I've read), and Literary Yarns: Crochet Projects Inspired by Classic Books, by Cindy Wang. I enjoyed Come Tumbling Down quite a bit, and it's given me the boost I needed to seek out the preceding four books in the series so that I can better appreciate who/what the characters and overarching world are. Literary Yarns has a lot of fun-looking projects in it, like making a tiny Dr. Jekyll/Mr. Hyde or White Rabbit, and I'm looking forward to improving my crochet skills enough to attempt them.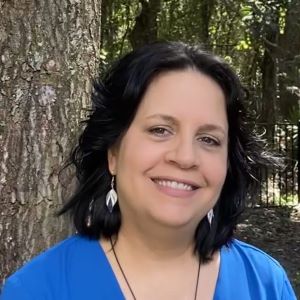 Kat: Here at the beginning of the spring semester, I'm having some trouble getting caught up with my life. I managed one short novel this week: Mark Lawrence's Dispel Illusion, which is the final book in his IMPOSSIBLE TIMES trilogy. There were some things I really liked about it, and some things I didn't. Tadiana and I will review this soon.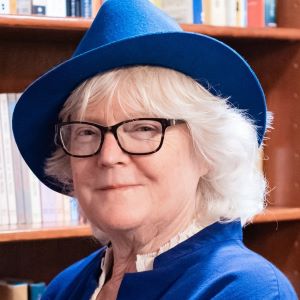 Marion:  I finished Erin Morgenstern's beautiful second novel, The Starless Sea, and I'm torn between absolute joy and raging envy that I could never write something like that. But enough about me. I also finished an ARC of  Keeper of the Winds, a YA fantasy with a dash of romance, by Russell Davis. This book wasn't for me, but I think some young people would enjoy it. The story behind the story, as Davis is rewriting a series he started in 2006, is kind of interesting.  In other media news, I am finishing up my re-watch of Person of Interest. It's a weird time to be watching a show about  AI and a surveillance state.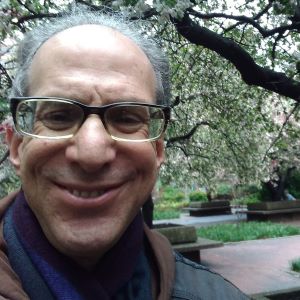 Sandy: Moi? I regret to report that during Christmas week I suffered a slight mishap that resulted in a slight concussion for yours truly. After having a CAT scan done, the doctor told me that I was not allowed to look at screens (such as on TVs, movies, computers, and even cell phones), which restriction really didn't bother me overly much. Indeed, in the past two-plus weeks, I have not turned my computer on until today, have not seen one film, have texted minimally, have avoided Facebook with little difficulty, and have only glanced occasionally at the television (David Muir, CNN, and that Jeopardy Greatest of All Time thingy). Oh … forgot to mention: I wasn't allowed to read either!!! All that was essentially left for me to do indoors was listen to records all day; to paraphrase Jim Morrison, "Music was my only friend." The restriction on reading that the doctor added proved to be a lot harder for me to comply with than the others, and indeed, I must confess that I have not been a very compliant patient. At first, I would read an occasional paragraph of my book here and there, before the warning headaches would prevent me from going any further. For me, the inability to read made me feel a bit like the Henry Bemis character in that classic Twilight Zone episode, who had all the books in the world to read and no way to read them. It has been a terrible prohibition/inability for somebody like me, for whom reading is a favorite pastime. But the good news is that I feel there is some light at the end of the proverbial tunnel, as yesterday I read a whole eight pages before the warning twinges of a headache began. If only the book I was reading, Francis Stevens' The Nightmare and Other Tales of Dark Fantasy, wasn't such an excellent one, it would perhaps have been a simpler matter for me to be a good patient; perhaps I would be back to full health by now if I'd been 100% compliant for these past few weeks. Anyway, the bottom line is that I hope to have turned a corner and will be able to report back to you on this excellent book very shortly….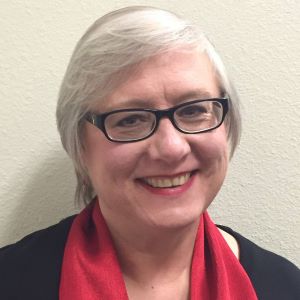 Terry: I was up until almost 1:00 a.m. finishing Ninth House by Leigh Bardugo. It's my first five-star book of the year, with a great heroine, a thrilling setting and a plot that never lets up.  I have no idea what I'm going to dive into next, but I'm trying hard to limit myself to books I've already started.