We're reading some great books this week!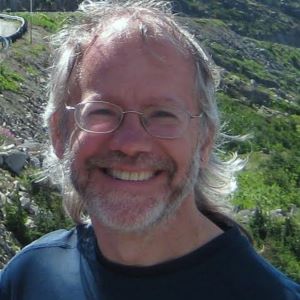 Bill: This week I took advantage of a momentary lull between papers to read the eighth EXPANSE book, Tiamat's Wrath, by James S.A. Corey (keeps this great series humming along) as well as Philip Reeve's Station Zero, the strong conclusion to his excellent YA trilogy that began with Railhead. Outside the genre  I read (or reread since many were familiar) Seamus Heaney's 100 Poems. On audio I'm currently listening to the engagingly informative Liquid Rules: The Delightful and Dangerous Substances That Flow Through Our Lives (the book itself is delightful). In media my son and I are into the third season of The Magicians, a show that impresses even more on a rewatch. And I confess to spending time during one class ordering tickets for The Avengers (Friday, 3:50). In my defense, students were working in groups, and the course theme is "the Hero", so there's that.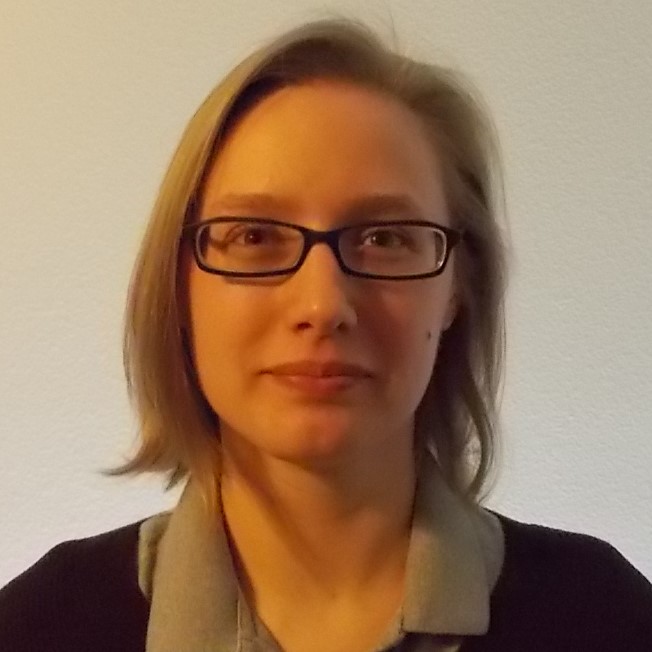 Jana: This week went pretty well, reading-wise! I read Jack Skillingstead's The Chaos Function, read and reviewed P. Djèlí Clark's The Black God's Drums with Tadiana, and read Ian McDonald's Luna: Moon Rising, the last in his LUNA trilogy. I have a slowly-dwindling stack of to-be-reviewed books that I'm still catching up on, and, of course, an even larger stack of to-be-read books which seems to get just a bit bigger every time I look away. Sneaky things, books. I'll be starting Sky Without Stars next, a YA/sci-fi re-imagining of Les Miserables by the team of Jessica Brody and Joanne Rendell, which I hope will be interesting.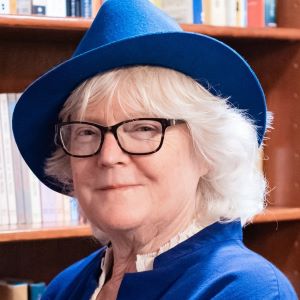 Marion: I finished Jennifer Chiaverini's novel Enchantress of Numbers. The book was not what I had expected. Chiaverini's writing is smooth and polished, and she does a good job of capturing the time period of the early 19th century among British aristocracy. What I wanted was a book that delved into the intellect and psyche of Ada Byron King, daughter of George Gordon, Lord Byron, and arguably the creator of the first computer program. While Byron King's interest in mathematics and her partnership with Charles Babbage is included, the book never opened a window into how Ada thought or visualized mathematics or geometry. Somewhat ironically, after having first-person-narrator Ada say that she did not want reflected fame, and did not want to be known solely as the Scandalous Poet's Daughter, Chiaverini basically wrote about her being… the Scandalous Poet's Daughter. All that said, the relationship between Ada and her mother is well-done, as we watch a power struggle between two strong, smart, educated and wounded women.
I picked up Sebastien de Castell's Traitor's Blade as soon as I closed the cover on the Byrons. Huzzah! Here's a book, first in a series, where the ingredients are exactly what it says on the tin!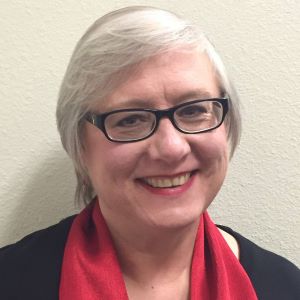 Terry: I didn't have much time for reading this week because I was tearing my hair out working on my taxes. They're done now, thank heavens, and I can get back to Adam-Troy Castro's Andrea Cort novels and short fiction; I find Cort a fascinating character. I read both With Unclean Hands and The Coward's Option. I also read In the Stacks by Scott Lynch, which I found disappointing. I finished the mainstream Bellweather Rhapsody by Kate Racculia, which I found exceptional and recommend to anyone looking to change up their fantasy reading. I've started Andy Duncan's collection of short fiction, An Agent of Utopia, the title novella of which has been nominated for a Nebula; look for my review on Monday. The most exciting thing I did in the area of the fine arts, though, was to attend a performance of Viet Gone by Qui Nguyen, which is about the 1975 fall of Saigon and its consequences for the Vietnamese who wound up in the United States. Lots of hard truths here, lots of big laughs, even a tear or two. It's really extraordinary, and if there's a production near you, I urge you to see it.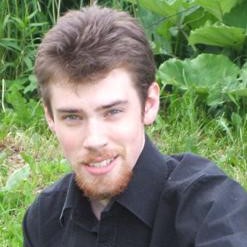 Tim: This week, I read Terry Pratchett's Going Postal, which was a lot of fun, and began Mary Stewart's The Crystal Cave, which is a book I've been meaning to get to for so long that I can't actually remember when it entered my possession (or under what circumstances). Having finally gotten to it, I wish I'd made it more of a priority – it's very good so far. Then again, I've always been a sucker for anything even tangentially related to King Arthur, so a "young Merlin" book is right up my alley.