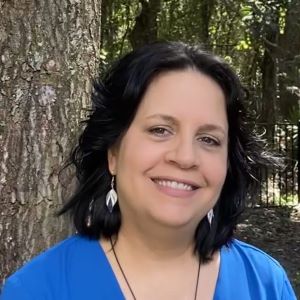 Kat: It's been a few weeks since I checked in. Since then I've read Voorloper and Android at Arms by Andre Norton, Tower of Mud and Straw (Nebula finalist) by Yaroslav Barsukov, A Question of Navigation by Kevin Hearne, and two non-fiction books: Is This Wi-Fi Organic? by Dave Farina and Confronting Christianity by Rebecca McLaughlin. Oh, and I continue to read the textbook I'm using for a new class: Psychopharmacology: Drugs, the Brain, and Behavior by Jerrold S. Meyer & Linda F. Quenzer.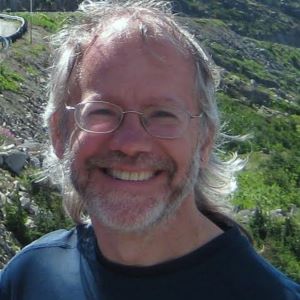 Bill: I'm mostly buried in papers and, to give a sense of how behind I am, midterm portfolios. But I did finish Jeremy DeSilva's excellent non-fiction work,  First Steps: How Upright Walking Made Us Human; a more disappointing work of non-fiction — Childhood and Death in Victorian England by Sarah Seaton; one collection of poetry I mostly enjoyed — Lend Me Your Wings by Lillo Way—, and another that just wasn't for me in terms of style, Eve Christie's Mere Extinction.  On audio I finished the always well written and often infuriating Caste, by Isabel Wilkerson. In video, this week's Falcon and the Winter Soldier improved on last week I thought, even if it had its predictable moments.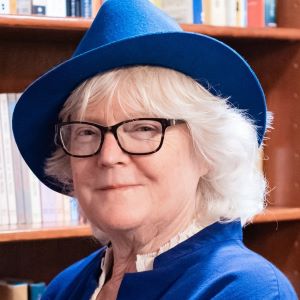 Marion: Not much reading this week! I started Eli Brown's 2013 pirate novel, Cinnamon and Gunpowder, and it's pretty fun so far.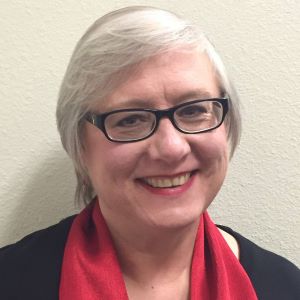 Terry: I read a couple of short works: Into Bones Like Oil by Kaaron Warren (not one of my favorites of her works) and The Vaccinator by Michael Marshall Smith (a slight work, but fun). And then I somehow happened onto G.A. Aiken's The Blacksmith Queen — I think it was the title that intrigued me. It was a great deal of fun, and I went straight into The Princess Knight, the second in the series. I'm also reading The Remains of the Day by Kazuo Ishiguro, which is an amazing work of mainstream fiction, with an unreliable narrator to rival Humbert Humbert. I'm now eager to see the movie,, which I put off (for almost 30 years!) until I could read the book. I can absolutely hear Anthony Hopkins and Emma Thompson speaking the dialogue from the novel!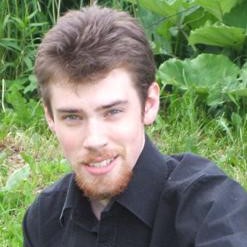 Tim: This week, I began reading Summer of Night by Dan Simmons, in large part because I note we haven't reviewed that one quite yet. The novel was presented to me as something I'd enjoy if I liked Stephen King's It, and so far I agree with that assessment. Like It, Summer of Night is a nostalgic period piece about a group of close-knit kids confronting mystery and danger in a small town, though so far it lacks the brutal edge that tends to lurk under the folksy surface of King's writing. That may change as I get further into the novel, but so far Summer of Night has a little bit more Goonies in the make-up.