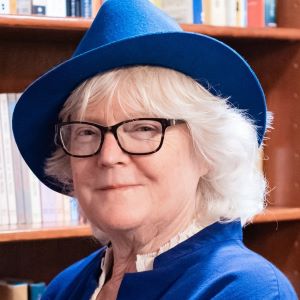 Marion: I've been mostly reading works in manuscript. I read the first Anna Pigeon mystery, The Track of the Cat, by Nevada Barr. These mysteries, set in various US National Parks, are beloved by many. To my great surprise, I wasn't one of them. I'm keeping on with Sarah Pinsker's A Song for A New Day, which is excellent but benefits in a weird way from current events, because she imagined a similar situation so precisely.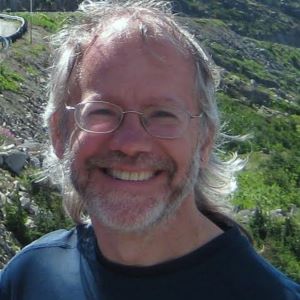 Bill: This week I finished grading student papers and so was finally able to read.  In genre, I finished Nevertell by Katharine Orton, a YA novel set in Stalinist Russia, and Ghosts of Sherwood, Carrie Vaughn's Robin Hood based novella. Both were solid enough but had issues. I also read several non-fiction works:  How to Survive in Ancient Greece by Robert Garland, A Dark History of Tea by Seren Charrington Hollins, and The Attack on Troy by Rodney Castleden, and I'm currently reading Entangled Life by Merlin Sheldrake, a fascinating book on fungi. Thanks to all that grading and my son's film class assignment to watch some westerns, no genre media this week.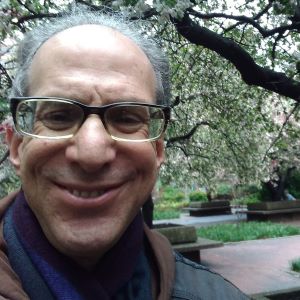 Sandy: Moi? Having currently finished one novel from HiLo Books' recent Radium Age Science Fiction Series, I have immediately started in on another. The book in question is called The Clockwork Man (1923), by English author E.V. Odle. This book is considered the very first to deal with the subject of the cyborg. It has sucked me right in, and I do look forward to reporting back to you all on it shortly….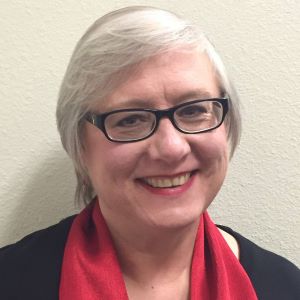 Terry: I'm reading Awakenings by Edward Lazellari with something less than perfect joy — but enough joy that I'll probably read the next in his GUARDIANS OF AANDOR series. I also have bookmarks in More Alive and Less Lonely: On Books and Writers,, a collection of essays by Jonathan Lethem; Savage Appetites: Four True Stories of Women, Crime and Obsession by Rachel Monroe; and Running Against the Devil: A Plot to Save America from Trump — and Democrats from Themselves by Rick Wilson (the parody Trump tweets are worth the cost of the book in themselves). The real treat, though, is Children of the Fang and Other Genealogies by John Langan, coming soon from Word Horde, one of my favorite small, specialty presses. I've read the first story in Langan's collection, "Sweetums," and I have to say:  WTF did I just read?! I love stories that take me to that place.