As ever, we're reading plenty of new books, and preparing our reviews!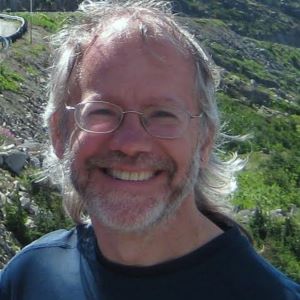 Bill: This week was mostly reading a lot of hiking books. But I did manage the flawed but often brilliant An Unkindness of Ghosts, by Rivers Solomon and the flawed but often gorgeously written Time Was by Ian McDonald. Media-wise, I continue to be pleasantly surprised and impressed with the narrative risks Marvel's Cloak and Dagger is taking, this week with a non-linear structure filled with visions and symbol, and the continued slow-walking of the two main characters' relationship. The Expanse was a bit more choppy this week, but any scenes with Miller are sheer joy, and the same with Amos and Alex. And I finally saw last week's Westworld, which was my favorite of this season if not the series, making it a nice rebound from the week before.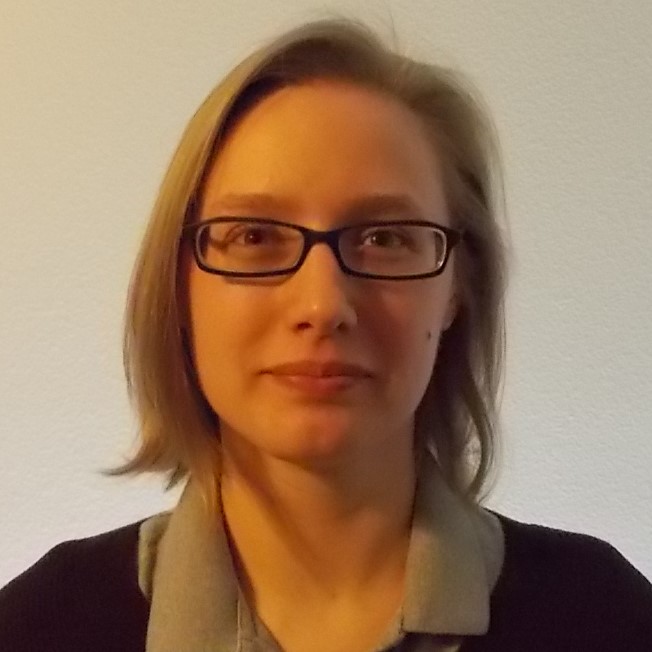 Jana: This week I was, in fact, able to read through both Hugh Howey's Machine Learning, a fascinating collection of short stories, and Todd McAulty's The Robots of Gotham, which moved quickly despite its nearly-700 pages. (Reviews of each are in the works.) Weather and time permitting, in the coming week I'll be starting Claire Legrand's Furyborn and Ausma Zehanat Khan's The Bloodprint, which are described as two very different kinds of fantasy novel. I'm looking forward to working my way through each of them.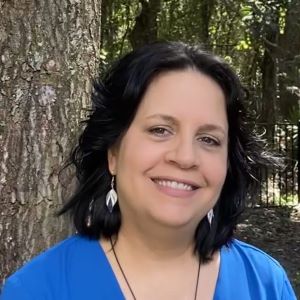 Kat: Because the series has been nominated for a Hugo Award, I've been making my way through Martha Wells' BOOKS OF THE RAKSURA. So far I've read The Cloud Roads, The Serpent Sea, The Siren Depths, The Edge of the World, and Stories of the Raksura, Volume 1: The Falling World & The Tale of Indigo and Cloud. These are nice but, in my opinion, not Hugo-worthy. I also read Rivers Solomon's An Unkindness of Ghosts, which I thought was an excellent debut novel. It's up for a Locus Award.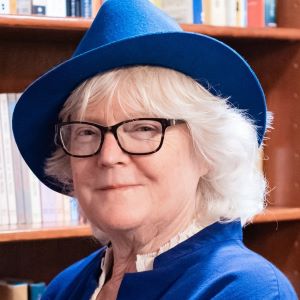 Marion: I've nearly finished Nnedi Okorafor's Akata Warrior and I am really enjoying this African magical school adventure. I loved the swordfish in Okorafor's Lagoon, and I think I'm going to love the giant magical flying grasscutter animal in this book, along with so much else. I'm also reading Peter Godfrey Smith's philosophical take on the mind of the cephalopods, Other Minds; the Octopus and the Evolution of Intelligent Life.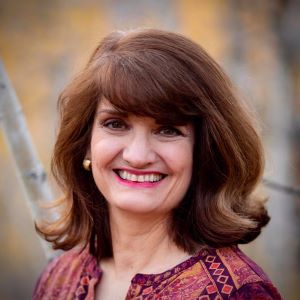 Tadiana: I've read some particularly good recent publications and advance reader copies of some upcoming publications the past few weeks since my last status update here, including Zachary Mason's Metamorphica, which retells (sometimes with significant twists) several of the Greek myths in Ovid's Metamorphoses; Rogue Protocol and Exit Strategy, the excellent third and fourth novellas in Martha Wells's THE MURDERBOT DIARIES quartet (the first novella, All Systems Red, recently won the 2017 Nebula award); T. Kingfisher's Summer in Orcus, an absolutely delightful YA portal fantasy that's been nominated for the WSFS's new Young Adult award; The Dragon with a Chocolate Heart by Stephanie Burgis, a YA/middle grade dragon fantasy that has been nominated for both the 2018 Locus Award for Young Adult Books and the 2018 Mythopoeic Fantasy Award for Children's Literature; and finally, Brief Cases by Jim Butcher, a just-published collection of short stories set in the world of THE DRESDEN FILES. My non-speculative have included Georgette Heyer's 1928 Georgian adventure/romance novel The Masqueraders, a reread of Mrs. Mike (an old favorite) by Benedict and Nancy Freedman, and a couple of recent contemporary suspense novels that left me slightly underwhelmed, Sara Shepard's The Elizas and Greer Hendricks's The Wife Between Us.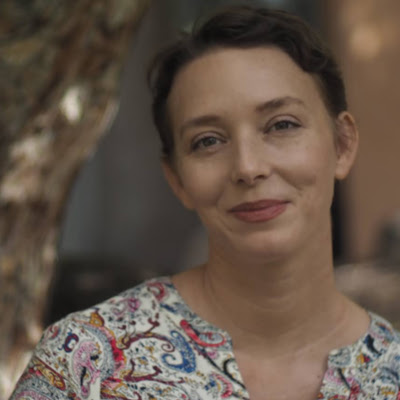 Taya: I'm reading The Dawn of Wonder by Jonathon Renshaw…because almost four thousand raving reviews on Amazon can't all be wrong. It's a Kindle Unlimited Book, too. Go figure. So far, it is exceeding all expectations. (Hope springs eternal, though it's been a bit battered of late.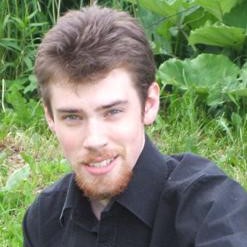 Tim: This week, I listened to Jim Butcher's Brief Cases on audiobook. Some of the stories were already familiar to me, but it's always fun to revisit the Dresden universe. All of the narrators so far are top-notch, and I'm quite enjoying myself. Now I just need to decide on a new print book.