We're reading some interesting books this week! Take a peek!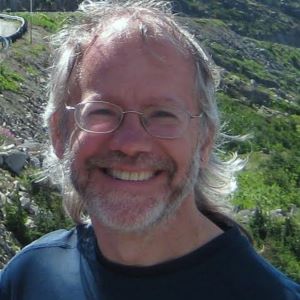 Bill: This was an excellent reading week.  Jonathan Auxier's Sweep: A Story of a Girl and Her Monster was a 5-star MG book, lovely and bittersweet. Meanwhile, Pat Barker's The Silence of the Girls was a powerful retelling of The Iliadfrom the perspective of Briseis (the "prize" Agamemnon and Achilles fought over). I'm also continuing to enjoy listening to Between the World and Me by Ta-Nehisi Coates.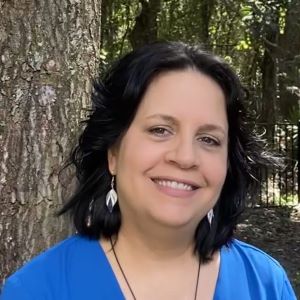 Kat: Since you heard from me two weeks ago I've read (and will review soon if I haven't already): Eight novels in Meg Cabot's young adult MEDIATOR series (they started off well but went downhill when the focus turned toward the silly love triangle), Sourdough by Robin Sloan (I LOVED THIS!), Dyrk Ashton's Wrath of Gods (entertaining but a bit over the top), Hank Green's An Absolutely Remarkable Thing (quite good), and Morgan Llywelyn's Drop by Drop (simply wretched).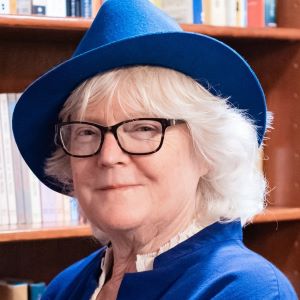 Marion: I finished Salman Rushdie's The Enchantress of Florence, which was beautiful, even if said enchantress took her time showing up. I also read Blackfish City by Sam J. Miller, the cyberpunk book I've been waiting for without knowing it. A review will follow soon.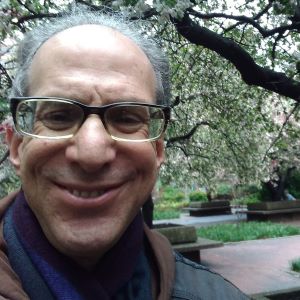 Sandy: Moi? I am currently in the middle of Frank Belknap Long's The Black Druid, a collection of his short stories that is actually one-half of his 1946 collection entitled The Hounds of Tindalos; eleven stories written by this pulp master and best friend of H. P. Lovecraft. I hope to be able to report on this wonderful collection very soon…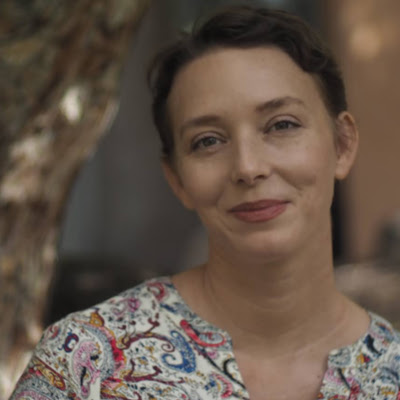 Taya: I am reading "Beyond the Stars," Marion's short fiction anthology. It's an interesting compilation and it runs quite a gamut. Will reserve further comment for the review. I also picked up Stephanie Garber's new book, "Legendary." I've not read her before, and am finding this style quite distinct. A little bit of the feel and texture of a Cheesecake Factory restaurant. I can defend that statement. (Sad thing is, I'm not a real fan of The Cheesecake Factory.)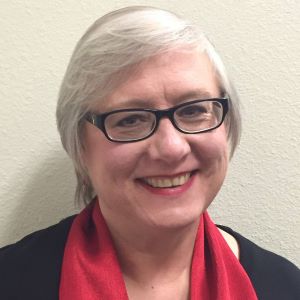 Terry: I finished Night and Silence by Seanan McGuire much faster than I expected to; it was almost impossible to put down, even to go to sleep! I'm now reading Iron and Magic by Ilona Andrews, the first in a spinoff from the KATE DANIELS series; it's fluff, and I'm pleasantly distracted by it. I'm also reading Everything Trump Touches Dies by Rick Wilson, in preparation for reading Bob Woodward's Fear when it comes out on Tuesday. I'm still working on a rather large number of others, principally The Ruins of Ambrai by Melanie Rawn. Someday I'll be totally caught up, but it won't be today.