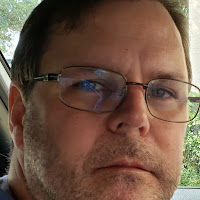 Brad: I just read Dead Day by Ryan Parrott, a great comic that transcends the zombie genre. And I read Klara and the Sun by Kazuo Ishiguro, a fantastic novel. I've also recently read a bunch of old pulp fiction crime novels, of which my favorite was Dead End by Ed Lacy. I've also been reading poetry, and over the past few days I finished reading Selected Poems by Langston Hughes, The Collected Poetry of Nikki Giovanni, and a collection called African-American Poetry: An Anthology 1773-1927. Finally, I'm reading a book called Lost Connections, about the ways in which we have, as a society, become depressed overall and what we can do to start healing, aside from taking medications.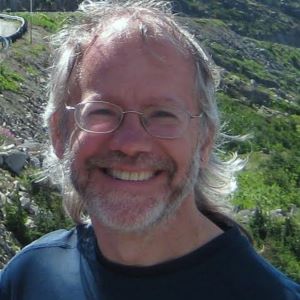 Bill: This week I read:
Anthony Doerr's Cloud Cuckoo Land,  whose whole is greater than the sum of its parts
Qiouyi Lu's In the Watchful City, whose parts didn't fully coalesce successfully for me
Stephen Graham Jones' My Heart is a Chainsaw, which had a lot to like but was overlong
Dean Lomax's Locked in Time, a fascinating book about 50 fossils of extinct creatures "caught in the act" of fighting, birthing, having sex, etc. (the artwork is stunning)
And in video I liked Marvel's quite dark What If? Doctor Strange episode (outside the fridging premise)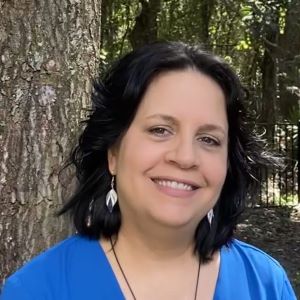 Kat: My daughter and I read the last three books in John Bellairs' and Brad Strickland's LEWIS BARNAVELT series: The Whistle, the Grave, and the Ghost, The House Where Nobody Lived, and The Sign of the Sinister Sorcerer. I also read Paper & Blood, the second novel in Kevin Hearne's INK & SIGIL series.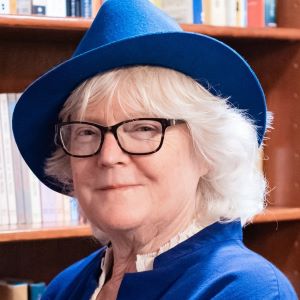 Marion: I finished Emily St. John Mandel's complex, thoughtful, luminous book The Glass Hotel, which Ray reviewed here. I need to read this one again, soon.  Now I am excavating Robert MacFarlane's exploration of humanity's interaction with the world below the earth's surface in Underland.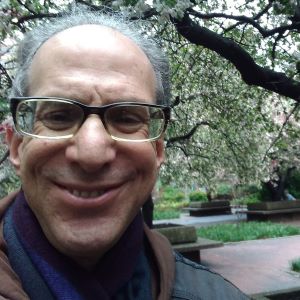 Sandy: Moi? I am currently reading a book by an author with the curious name Festus Pragnell. The book in question is the equally curiously titled The Green Man of Graypec, which was initially released in 1936. Once again, a nearly forgotten Radium Age wonder has managed to suck me right in, and I look forward to reporting back to you all on this one very shortly….