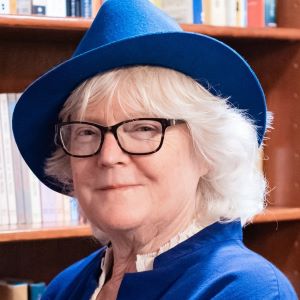 Marion: I finished Remarkably Bright Creatures by Shelby Van Pelt. It's an optimistic delight of a book with a great octopus character.  Currently, I'm reading a debut mystery novel by Tracee de Hahn called The Swiss Vendetta. The interiors and descriptions are gorgeous.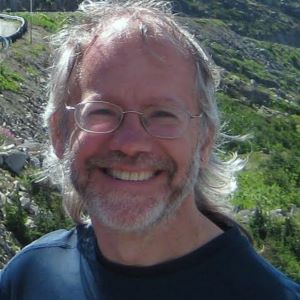 Bill:  Since my last update, I've read:
The Spear Cuts Through Water by Simon Jimenez: going on my Best of 22 list
Neom by Lavie Tidhar: linked stories in the same universe as his great Central Station Neom didn't hit that same exceedingly high mark, but still an enjoyable read chock full of creative visions and classic sci-fi references
Flush by Bryn Nelson: An interesting and informative look at how we might find a better use for what we flush than, you know, flushing it
Bright Dead Things by Ada Limón, an excellent collection of poems
I'm about halfway through listening to Lindsey Davis' ancient Rome mystery The Iron Hand of Mars. In video, I've given up on House of Dragons, and have relegated the greatly disappointing Rings of Power and She-Hulk to background noise while I grade, the first out of morbid curiosity (don't get me started on the mithril is made of good and evil and Silmaril stuff) and the latter to keep my hand in the Marvelverse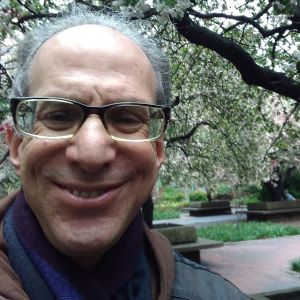 Sandy: Moi? I am currently in the middle of yet another supernatural horror novel that is only available today from the fine folks at Ramble House. The book in question this week is R. R. Ryan's 1939 masterwork entitled Echo of a Curse, and I have just been loving it so far. I hope to be able to share some thoughts on this one with you all very shortly….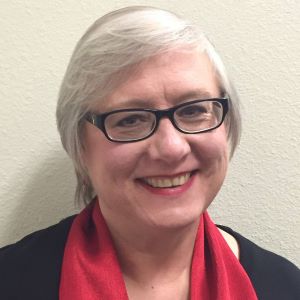 Terry: I've once again picked up The Embroidered Book by Kate Heartfield, and this time it's sticking. It's an historical fantasy about Marie Antoinette and her sister, Maria Carolina of Naples. Good stuff. I'm also reading Cemetery Road by Greg Iles, a mystery set in the Deep South and The Once and Future Witches by Alix E. Harrow. Finally, I read Pulling the Wings Off Angels, a new novella by K.J. Parker, which had some interesting philosophical and theological discussion in it, making it a bit more interesting than Parker's been for me lately.