Kelly: Still reading One Hundred Years of Solitude; it's great, but there's so much of it, and it's dense! I'm also reading Redemption in Indigo by Karen Lord, because I got interested in her new book, Unraveling. The latter is billed as a standalone, but I learned that it is actually related to Redemption in Indigo so I'm reading that earlier book first. Finally, I'm reading Naondel by Maria Turtschaninoff, a prequel to her novel Maresi.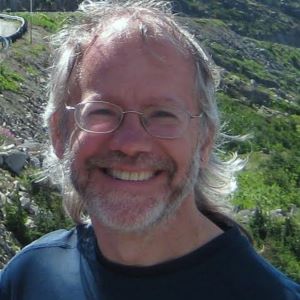 Bill: This week I read Troy Carrot Bucher's Lies of Descent and Victoria Schwab's MG novel City of Ghosts, both of which were solid but flat. In non-genre, I read Superheavy: Making and Breaking the Periodic Table by Kit Chapman, a good look at the search for trans-uranium elements. In video we watched Mortal Engines, which had its issues but was better than expected.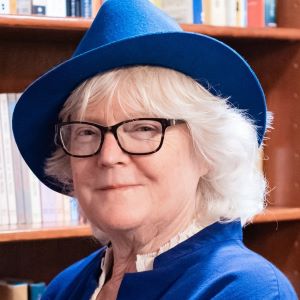 Marion: I don't think David Mitchell's Number 9 Dream is genre, but as with all Mitchell's work there's a tinge of the fantastical. I spent most of the week reading my way through this one. The sheer nasty violence of the zakuza section was nearly a deal-breaker for me, but once I got on the other side of it I began to understand what Mitchell was doing. I'm glad I stuck with it.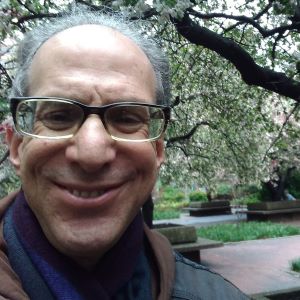 Sandy: Moi? I am currently reading a classic piece of realistic fantasy that has been sitting on my shelf for decades unread: W. H. Hudson's Green Mansions, which was originally released in 1904. I am reading the 1959 movie tie-in paperback, picked up so long ago that I don't even recall where I found it. The book has really sucked me right in, beautifully written as it is, and I look forward to getting back to you on this one shortly….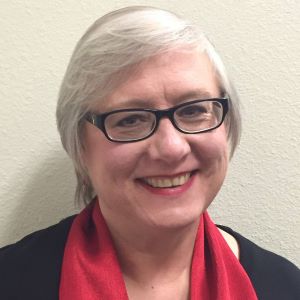 Terry: I'm still reading the 900+ page Kingdom of Ash by Sarah J. Maas, but I hope to finish it today.