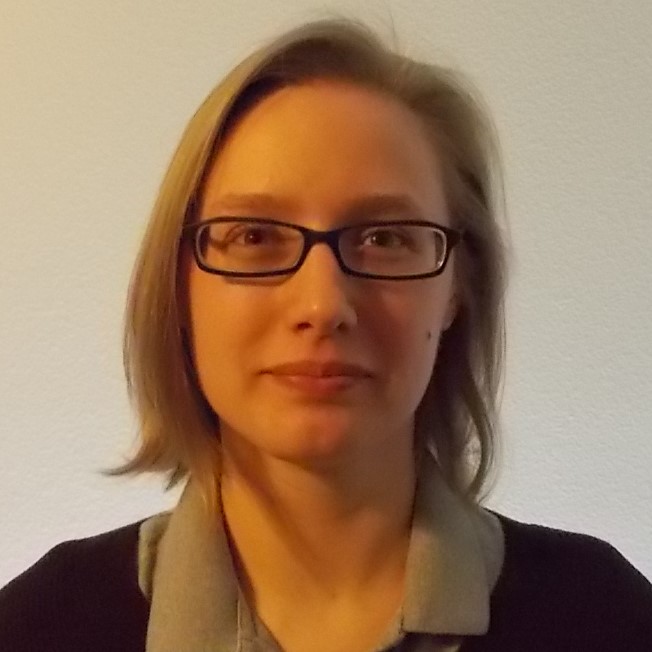 Jana: This week I started The Mythic Dream, an anthology of classic myths retold by contemporary authors, edited by Dominik Parisien and Navah Wolfe. Thus far, each of the stories is wonderful, and I've only read about a third of them! I also read R.B. Lemberg's first BIRDVERSE novella, The Four Profound Weaves, which is beautifully written, and I'm very much looking forward to reading more stories set in this universe. Next up is Juliet Marillier's The Harp of Kings, the first book in her WARRIOR BARDS series.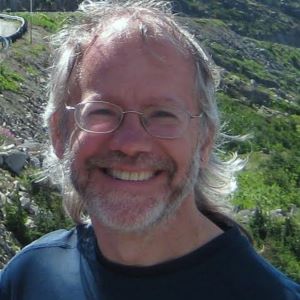 Bill: This was an excellent week as I read two 5-star works, both quite different:  Robert Jackson Bennett's In the Shadows of Men and Susanna Clarke's Piranesi. I also read an interesting MG book — Little Bird by Cynthia Voight and a darkly effective collection of linked stories exploring the long-term impact of the US occupation of post-WWII Japan, Inheritors by Asako Serizawa.  I'm currently reading Andrea Hairston's Master of Poisons and hoping to soon reach Kelly's point where the narrative shifts in higher gear, because right now I'm really resisting putting it down for good.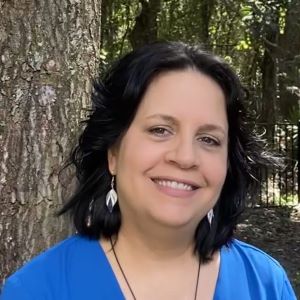 Kat: Only one book this week: Storm Breaking, the final book in Mercedes Lackey's MAGE STORMS trilogy, part of the larger VALDEMAR saga. For better or worse, it maintains the mediocrity of the previous books. I've got a couple books on deck that I'm pretty excited about, though. One is by Joe Abercrombie and the other is by M.R. Carey. They're the sequels to two books I loved during the past year. I'll be starting one of them today. At this moment I can't decide which one to pick up first!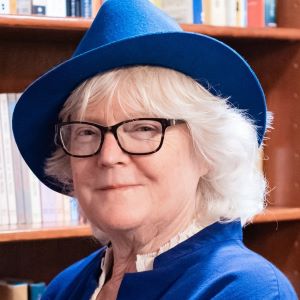 Marion: I finished Richard Kadrey's SANDMAN SLIM novel, Ballistic Kiss, and shortly after that picked up Stephen Graham Jones's new horror novel, The Only Good Indians. With realist style, Jones creates a genuinely terrifying story with a strange supernatural adversary. The book is about transgression, loss, revenge… and it's a love story to basketball.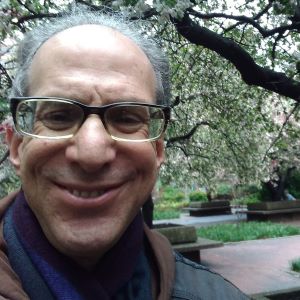 Sandy: Moi? I am currently reading another offering from one of my favorite publishers, Armchair Fiction. This book is entitled Allison V. Harding: The Forgotten Queen of Horror, and if you do not know who Allison V. Harding is, well, then, I am guessing that you are not a fan of the old Weird Tales magazine. From the mid-'40s to the early '50s, Harding was one of the most frequently published authors in that legendary pulp publication, and this new release from Armchair is the very first time that anyone has issued a collection of her work EVER! It is thus something of a big deal for some of us. I hope to have some thoughts for you on this long overdue collection very shortly….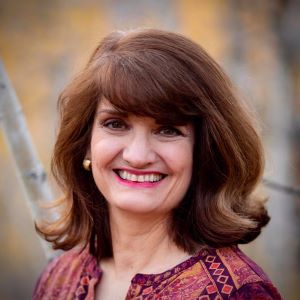 Tadiana: In the past few weeks since I've last reported in on Sunday Status, I've read a few great books, including The Invisible Life of Addie LaRue by V.E. Schwab, due for publication Oct. 6; Ken Liu's collection The Hidden Girl and Other Stories, T. Kingfisher's A Wizard's Guide to Defensive Baking (I love that title!) and Swordheart, P. Djèlí Clark's upcoming fantasy novella Ring Shout, and Ilona Andrews' latest, Emerald Blaze. I'm currently reading Megan Whalen Turner's final QUEEN'S THIEF book, Return of the Thief, also due for publication October 6, and enjoying it thoroughly. In other news, I finally finished Charles Dickens' David Copperfield!