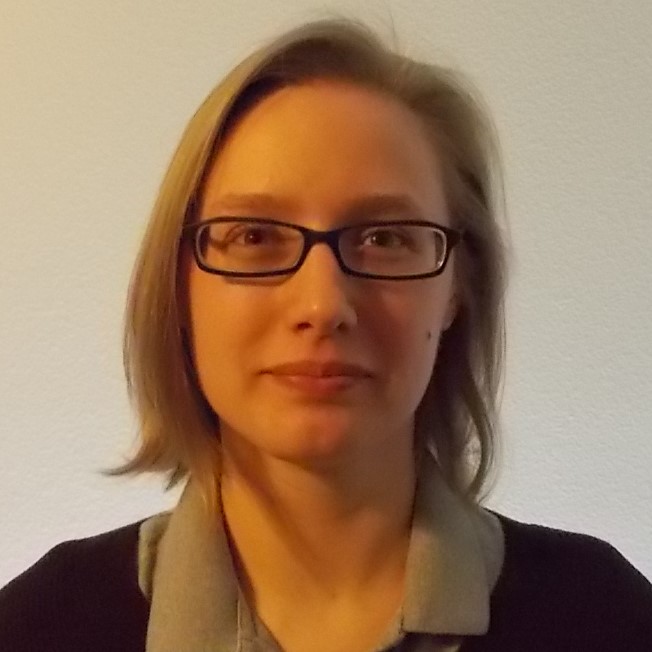 Jana: This week I read Lisa Goldstein's upcoming novel Ivory Apples, a novel about creativity, trauma, inspiration, and obsession that doesn't quite explore any of those themes to their fullest potential. I started reading Sam J. Miller's latest novel, a YA stand-alone called Destroy All Monsters and which features teens, trauma, mental illness, and dimension-hopping. (Reviews to come.) On the non-speculative fiction side of my week, I'm reading Patton Oswalt's Silver Screen Fiend: Learning About Life from an Addiction to Film, and I've listened to so much of his stand-up comedy that his prose automatically registers in his voice as I read, which is fascinating.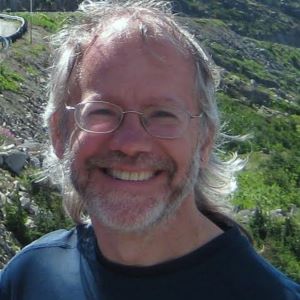 Bill: This week I read The Testaments, Margaret Atwood's worthy if not-as-good sequel to The Handmaid's Tale, and Brian Maslund's Blood of an Exile. Reviews of both coming soon.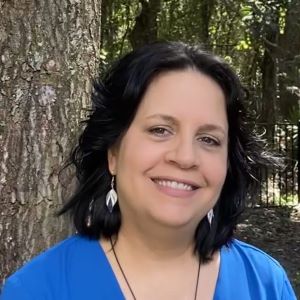 Kat: One novel and a few shorts this week. Holly Black's The Wicked King is the second novel in her FOLK OF THE AIR series. It's got problems, but it's really exciting. The short works I read are "Warm Up" by V.E. Schwab, "The President's Brain is Missing" by John Scalzi, "This World is Full of Monsters" by Jeff VanderMeer, and "A Dead Djinn in Cairo" by P. Djeli Clark. That last title was the best thing I read this week and I look forward to reading more of Clark's work.

Kelly: I'm reading One Hundred Years of Solitude by Gabriel García Márquez (for class) and it's interesting, also disturbing in places. I do have a few Thinky Thoughts about how family sagas get more respect when men write them. I'm finishing up Oren Litwin's anthology The Wand that Rocks the Cradle (review coming soon), and I've started All the Bad Apples by Moïra Fowley-Doyle, a YA novel about female sexuality, repression, and maybe a few banshees, set in Ireland. My TV habits are also full of faeries lately — I'm hooked on the Amazon Prime series Carnival Row.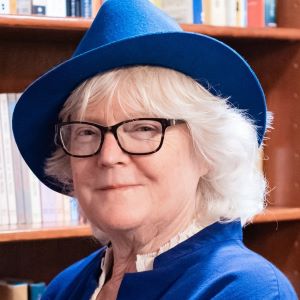 Marion: I started Moon Over Soho, the second RIVERS OF LONDON novel by Ben Aaronovitch. I love the world he's given us and the narrative voice of Peter Grant is a delight. I finished Cherie Priest's latest, The Toll, which got creepy/scary fast at the end, but was less straight up horror than I expected and more… southern gothic, I guess. Wonderful characters and unexpectedly funny moments (often scary-funny) kept me going.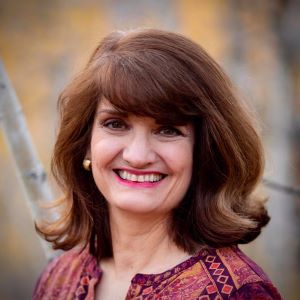 Tadiana: My recent reads include Tosca Lee's The Line Between, which tracks the beginning of a pandemic from the point of view of an escaped/kicked out cult member; Where the Crawdads Sing by Delia Owens, a coming-of-age novel about a young girl abandoned by her parents in the North Carolina swamps, crossed with a murder mystery; and  Blake Crouch's WAYWARD PINES trilogy: Pines, Wayward, and The Last Town. That SF mystery trilogy starts off with a bang and a huge surprise, though the novels got a little less compelling for me as I got deeper into the series. I've also read Ilona Andrews' 2011 novella Origins, which was planned to be the start of a new SF/urban fantasy series but was shelved by the authors. After reading it, I think I know why.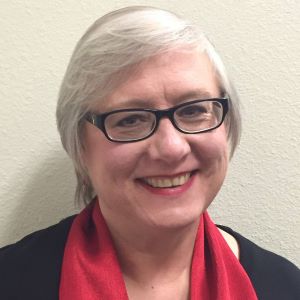 Terry: I've finished The Last Colony by John Scalzi, and enjoyed it so much that I have the next book in THE OLD MAN'S WAR, Zoe's Tale, queued up on my Kindle. My husband read me Harlan Coben's Tell No One, with which I was disappointed, especially in the ending (endings are hard to get right, it seems to me.) I'm still reading, with various intensity, everything else I was reading two weeks ago, but at least the only new thing I've added is the latest issue of Nightmare Magazine.