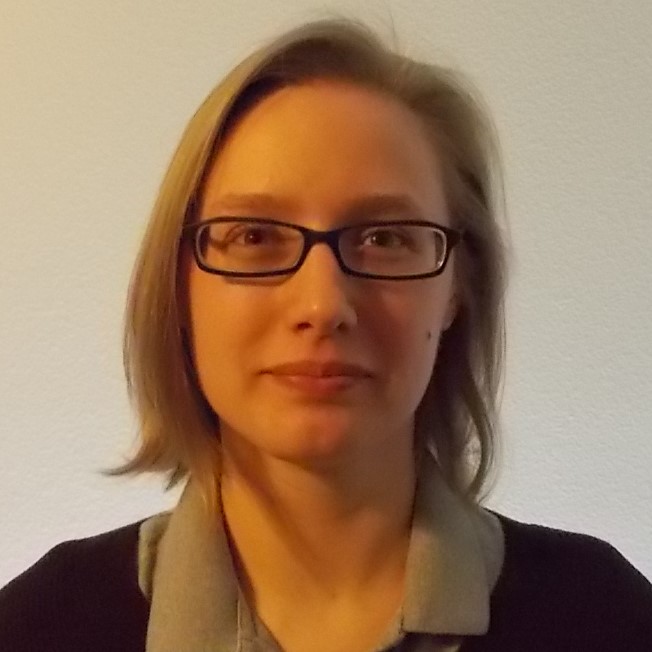 Jana: This week I read Kit Rocha's Deal With the Devil, a post-apocalyptic urban fantasy about mercenary librarians and super-soldiers that has some well-written fight scenes. I'm nearly finished with Jonathan Strahan's The Year's Best Science Fiction Vol. 1: The Saga Anthology of Science Fiction 2020, and I started reading Erin Morgenstern's The Starless Sea, which is lovely and dream-like.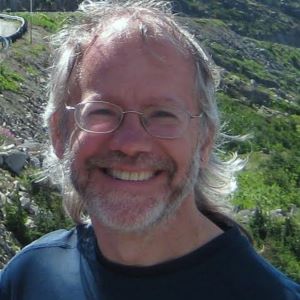 Bill: I've been more hit than miss on status reports lately due to school opening. Since my last appearance, I've read the following genre books (in order of preference):
By Force Alone by Lavie Tidhar
Driftwood by Marie Brennan
Memory of Souls by Jenn Lyons
Castle in the Stars: A Frenchman on Mars by Alex Alice
And the following non-genre books
Blizzard by Henri Cole (poetry)
Best American Poetry 2020
Exit, by Laura Waddell (part of the OBJECT LESSONS non-fiction series)
The Book of Unconformities by Hugh Raffles (essays on geology, grief, and more)
The Last Stargazers: The Enduring Story of Astronomy's Vanishing Explorers by Emily Levesque
Once Upon a Time I Lived on Mars:  Space, Exploration, and Life on Earth by Kate Greene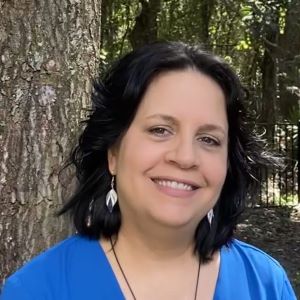 Kat: Still SO busy with school. Read Robin Hobb's Royal Assassin with my son (he loves these books as much as I do!). I also read the first two books in Mercedes Lackey's MAGE STORMS trilogy: Storm Warning and Storm Rising. These are pretty typical for the VALDEMAR saga. I also started reading some textbooks about neuropsychopharmacology since I'll be teaching a new class on that topic next semester and I need to choose a text.

Kelly: I finished Caitlin Starling's new novella Yellow Jessamine, which was fine, but not quite as cool as her The Luminous Dead. I also got my copy of A Killing Frost by Seanan McGuire, which means I need to belatedly get started on The Unkindest Tide! I'm also going back to Trouble the Saints by Alaya Dawn Johnson, which I was enjoying but got distracted from by general life things.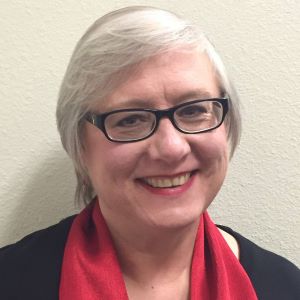 Terry: I've been reading a lot of good books, most previously reported on here; I'm skipping around so much that I'm not finishing much, and I keep starting more. I did finish Lovecraft Country by Matt Ruff, so I can now watch the television series (the book is excellent). And my husband and I finished The Book Thief by Markus Zusak, which is an exceptional novel, worth anyone's time, whether that reader likes fantasy or not. I've also started Sooner or Later Everything Falls Into the Sea by Sara Pinsker, a short story collection that is excellent so far; The Darkest Part of the Forest by Holly Black, one of her terrific YA fairy stories; and The True Crimes and Misdemeanors: The Investigation of Donald Trump by Jeffrey Toobin, which is disheartening.  Oh, and Subterranean Tales of Dark Fantasy 3, edited by William Schaffer and The Big Book of Modern Fantasy, edited by Ann Vandermeer and Jeff Vandermeer. They all keep calling for me to read them, and how can I refuse?