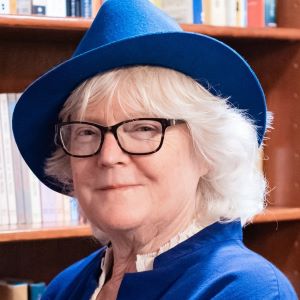 Marion: Right now I'm beta-reading a friend's manuscript about a friendship between two women; one a resident of an assisted living facility and the other a volunteer there. I'm also more than halfway through Rosewater, Book One of the WORMWOOD trilogy by Tade Thompson, and wondering why I overlooked this one for so long!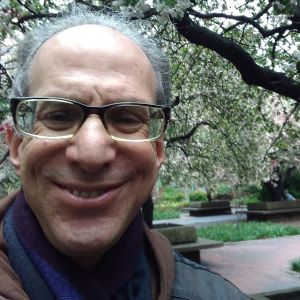 Sandy: Moi? I am currently reading another top-notch supernatural horror novel that is available nowhere else today except Ramble House. The book in question this week is Walter S. Masterman's The Yellow Mistletoe, which was originally released in 1930. I have been loving it so far and look forward to sharing some thoughts on it with you all very soon….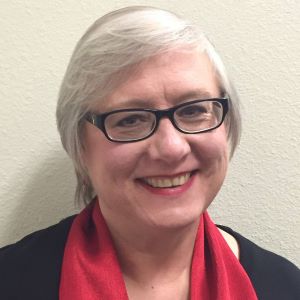 Terry: My husband finished reading Blake Crouch's Upgrade to me, and we were both disappointed. It started well but faded fast. I've been reading R.F. Kuang's Babel, and finding it brilliant so far, about 20% of the way through.