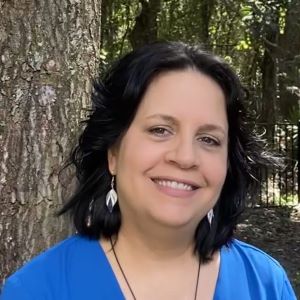 Kat: My teenage daughter is in an audiobook phase, so I'm taking advantage of that. This week we read Book of a Thousand Days by Shannon Hale and The Two Princesses of Bamarre by Gail Carson Levine. I'm so busy at work that I didn't have time to read anything else.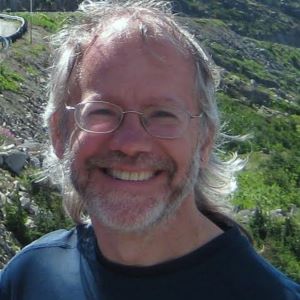 Bill: This week I read Among Thieves by MJ Kuhn, a mildly entertaining if somewhat rote heist fantasy; Go West Young Man by B.J. Hollars, a relatively flat accounting of his retracing by car of the Oregon Trail with his six-year-old son; The Red Planet: A Natural History by Simon Morden, a sometimes too-detailed but often fascinating look at how Mars became Mars; and Beasts Before Us: The Untold Story of Mammal Origins and Evolution by Elsa Panciroli, an informative, accessible, and highly interesting exploration of its subject.  In video I loved the zombie episode of Marvel's What if? and have worked my way through season one and what we have of season two of Star Trek Lower Decks, which I mostly enjoy though often with mixed feelings.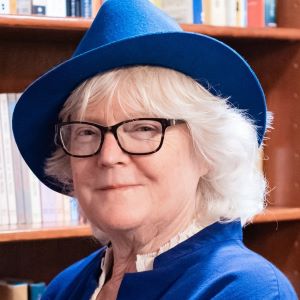 Marion: I read Katherine Addison's The Angel of the Crows. I loved the conceit and was thrilled by her complete, complex worldbuilding, but the book lost momentum for me about two-thirds of the way through. A great narrative voice and a tender relationship between the two wounded principles ultimately saved it for me. After that, I started Cassandra Alexander's pandemic memoir Year of the Nurse. It's savage, immediate, angry and accurate. I may not be able to read a lot of it at one sitting, because I have to walk away, but I'm going to read all of it.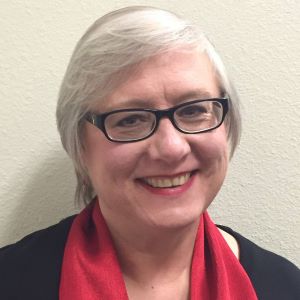 Terry: I finished reading The Devil and the Dark Water by Stuart Turton, and enjoyed it immensely. I'm looking forward to reading his other novel to date, The 7-½ Deaths of Evelyn Hardcastle. I also finished The Anthropocene Reviewed by John Green; I'm pretty sure I'd read anything he's written, and this collection of essays put together in a sort of memoir was excellent. Now I'm indulging in my latest author crush, reading The Innocent by David Baldacci. I'm looking forward to reading When Sorrow Come by Seanan McGuire, the new OCTOBER DAYE book, which just landed on my Kindle this week, thus redeeming a bad week in one quick upload.