As Halloween approaches, we've been reading plenty of seasonal (and a few less-than-seasonal) new books!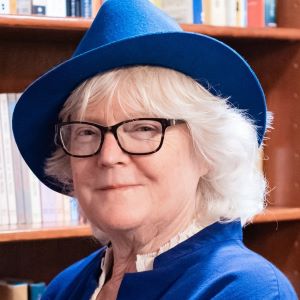 Marion: I read An Unkindness of Ghosts by Rivers Solomon. I hope to add my thoughts to the excellent reviews by Bill and Kat. The book is a literary science fiction novel; one of a handful that you can offer to your literary reading friends who can't find their way into science fiction.
Bill introduced me to Sebastien de Castell in person at the 2016 WorldCon (MidAmeriCon). De Castell was a friendly, funny, approachable guy, but I hadn't gotten around to reading anything by him until this week, when I picked up Charmcaster. This is the fourth book in a series, and I will have to go back and start with Book One, but I thoroughly enjoyed the magic, the action and the narrative voice. And in Reichis, the larcenous, murderous, gluttonous and sarcastic squirrel-cat who accompanies the main character, I may have a new favorite magic animal friend.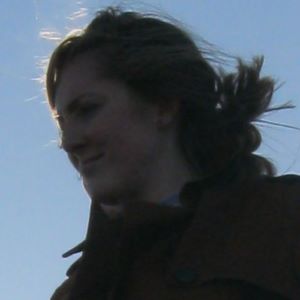 Rachael: This week I read Markus Zusak's new novel Bridge of Clay, after revisiting the wonderful The Book Thief, a WWII story narrated by Death. It also seems a fitting time of year to read a ghost story, and I finished Susan Hill's Gothic horror The Woman in Black. I'm not normally a massive fan of the genre, but it felt suitably spooky.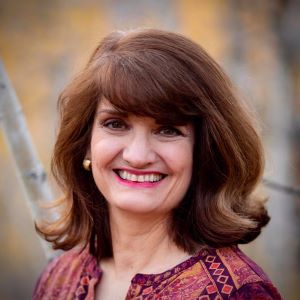 Tadiana: In the last (*checks to see how long it's been, oops*) month I've read some great books, including The Three-Body Problem by Liu Cixin, Shawn Sheehy's Beyond the Sixth Extinction: A Post-Apocalyptic Pop-Up, Bright Ruin by Vic James (the conclusion to her DARK GIFTS dystopian fantasy trilogy), Ilona Andrews' Diamond Fire (an interim novella in her HIDDEN LEGACY series that segues to a new main character for the series) and Magic Triumphs (the last of her long-running KATE DANIELS series, though they're also segueing to new main characters in the same world), Michael J. Sullivan's Age of War, and a couple of older Susanna Kearsley paranormal-tinged historical novels, The Winter Sea and The Firebird. Currently I'm reading Rebecca Roanhorse's Trail of Lightning and am rereading Roger Zelazny's A Night in the Lonesome October with some Goodreads friends, once chapter per day throughout October!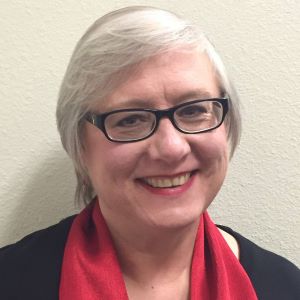 Terry: I am greatly enjoyed The Library Book by Susan Orleans, which tells the story of the worst library fire in the United States by way of lauding books and libraries. Some lovely language here! I'm also reading A Conspiracy of Truths by Alexandra Rowland, a fantasy about an imprisoned storyteller, which, interesting, has some of the same themes as The Library Book, but a degree off — in many ways, it's a book about the importance of stories. That means I should be enjoying it more than I am, and I can't quite figure out why it isn't working for me. To figure that out, I'll probably read the whole thing. This past week, I finished Rachel Caine's THE GREAT LIBRARY series through the fourth book, Smoke and Iron. There's one more coming next year, and I'm annoyed that I'll have to wait all that time to read it.