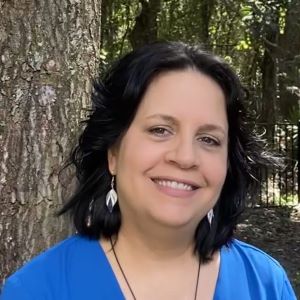 Kat: Three books this week: A Song for a New Day by Sarah Pinsker celebrates live rock music by showing us what the world would be like without it. As someone who's always thinking about the next rock concert, I appreciated this novel. Joe Abercrombie's A Little Hatred, the first book in a new fantasy series (but related to his previous work), was fabulous in every way. It's getting a rare five stars from me. Vivian Shaw's Strange Practice, the first book in her DR GRETA HELSING series, was not as exciting as I was hoping. I'm still willing to try the next book, though.

Kelly: I'm still reading all the same stuff as last time, but I've also gotten sucked into Bad Blood by John Carreyrou, which is all about the Theranos scandal. I had no idea how much went into medical blood testing — and clearly, neither did Elizabeth Holmes. What a dysfunctional mess!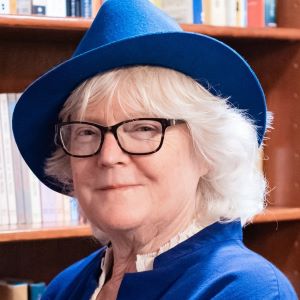 Marion: I finished Annalee Newitz's The Future of Another Timeline. It's a time travel story, and I almost never understand time travel stories. I hope to have a review up sometime. Maybe I'll go bring one back from the future. Oh, no, that means I'd have to write it in the present. Drat!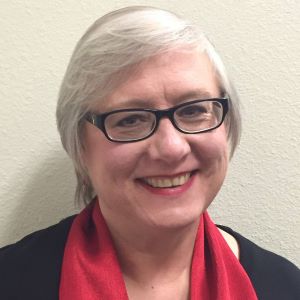 Terry: I spent this week reading the MURDERBOT series by Martha Wells, after having read All Systems Red last week:  Artificial Condition, Rogue Protocol and Exit Strategy. Now I'm looking forward to the full-length MURDERBOT novel coming next year, Network Effect. I'm on to Ormeshadow by Priya Sharma, which is beautifully written so far, and promises a good story.