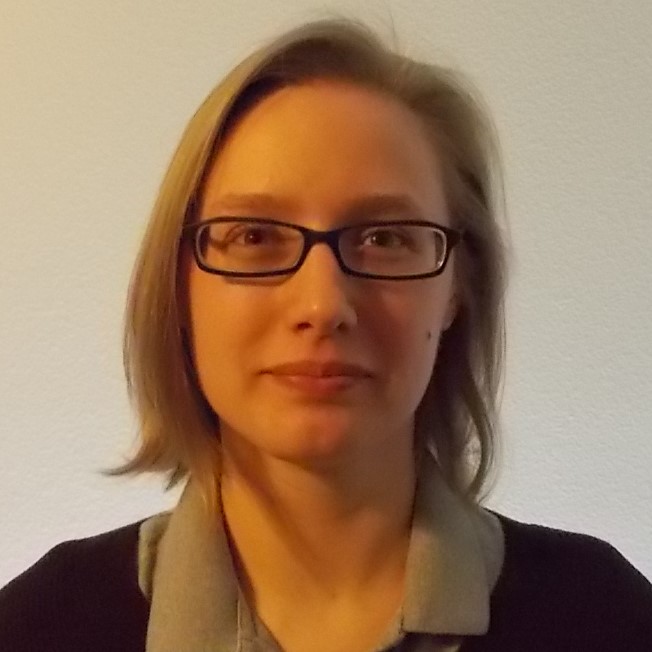 Jana: This week involved a lot of cold-weather prep at my house, so I didn't get a lot of time to sit in front of my keyboard, unfortunately. But I did get a little farther into The Very Best of Caitlín R. Kiernan, and am still enjoying myself, and I made the very questionable choice of reading through T. Kingfisher's The Twisted Ones in installments before bed. It's a great book! Just, you know, not so great to lie awake thinking about in the dark.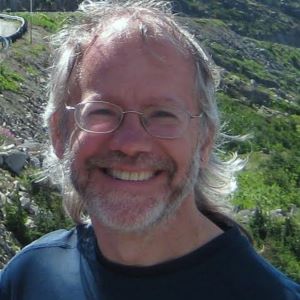 Bill: This week I read the good if jargony Attack Surface by Cory Doctorow and the very informative Kindred: Neanderthal Life, Love, Death, and Art by Rebecca Wragg Sykes.  In genre media, I've reached episode four of Lovecraft Country and episode two in season three of Discovery, both of which continue to be hit and miss for me, both episode to episode and within episodes, though I find Lovecraft Country far smarter.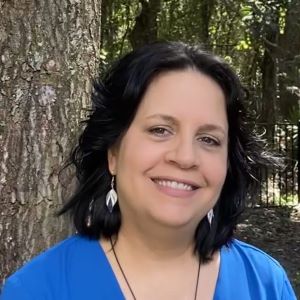 Kat: Three books since you heard from me two weeks ago: Jim Butcher's recently released DRESDEN FILES novel Battle Ground, which Tim and I will review soon. John Crowley's story collection And Go Like This. Karen Russell's novella Sleep Donation.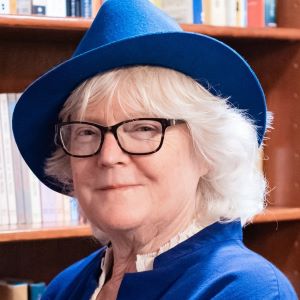 Marion: I was flooded with good books to read last week, and made my way through two of them; I finished my second read of The Mask of Mirrors by M.A. Carrick, and gulped down C.L. Polk's The Midnight Bargain  in basically one sitting.