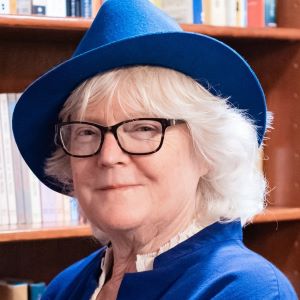 Marion: On Wednesday, I finished up a stunning gothic horror novel Little Eve by Catriona Ward. It had the two-stage horror good gothic gives me; the initial shock and dread, and the deeper shock and dread after I finished it and started thinking about what life was really like for those girls in the ruins of that isolated Scottish castle. The book I'm reading now is a disappointment. It's a Flametree Press anthology called Bodies in the Library. Flametree books are beautiful to look at. This assortment of excerpts from late 19th century works and some original fiction has failed me on three levels. First of all, only one horror-mystery so far has taken place in a library. Second, the excerpts are mostly unsatisfying, although you can go to the Flametree website and read the entire work online. Third, the original works are not thrilling yet. This is my first Flametree book, and first impressions aren't good. For my viewing adventures, I saw the first two episodes of Amazon's adaptation of William Gibson's The Peripheral.  I am withholding judgment. UPDATE: In the Flametree book, a second murder has occurred in a library. That's improvement.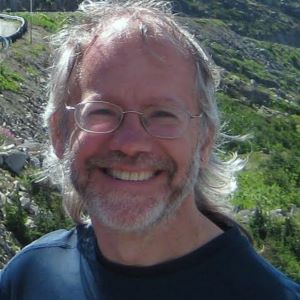 Bill: Mostly been reading papers the last few weeks, but I did squeeze in the unfortunately disappointing Kayna the Soothsayer by Elijah Kinch Spector; the quietly excellent domestic novel Flight, by Lynn Steger Strong; and the consistently excellent poetry collection The Carrying, by Ada Limón. Currently, I'm a third of the way through Stephen R. Donaldson's The Killing God which is so far world's better than the prior two, and I'm continuing my audiobook march through Lindsey Davis' fun Falco series with Poseidon's Gold.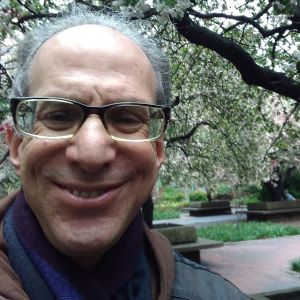 Sandy: Moi? I am currently almost finished reading another collection from the wonderful publisher Ramble House, this one entitled The Tongueless Horror and Other Stories: The Weird Tales of Wyatt Blassingame, Volume 1; the first of four volumes that I hope to be experiencing from this remarkable pulp author. I have just loved all seven of these longish tales and hope to report back to you on them very shortly….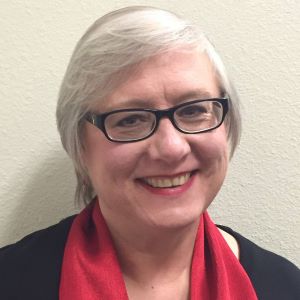 Terry: Despite my promise to myself to finish up some books that have been languishing on my "currently reading" pile, I started two new ones: The Mountain in the Sea by Ray Naylor, about sentient life in our oceans, and The High Mountain Court, an epic fantasy by A.K. Mulford. I also zipped right through a romance by Anna Harrington, A Problem Princess, which was great fun.