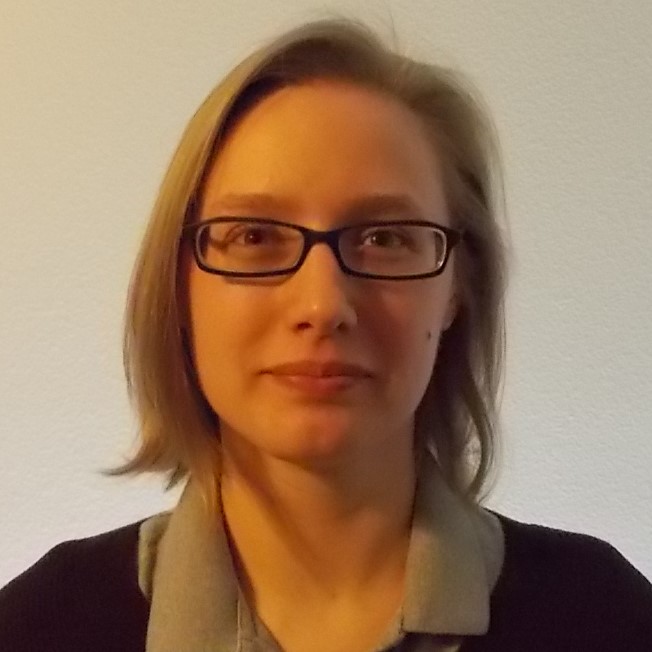 Jana: This week was a fairly productive one for me, so I'm pleased. I finished V.E. Schwab's The Invisible Life of Addie LaRue, got a few reviews taken care of, and began reading Alix E. Harrow's The Once and Future Witches alongside The Very Best of Caitlín R. Kiernan, a tremendously moody and dark collection of Kiernan's short fiction. I think it's safe to say that I'll be recommending all three books rather enthusiastically to anyone who will listen.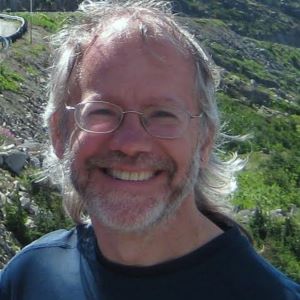 Bill: This week I read Rebecca Roanhorse's very good Black Sun and Cixin Liu's less engaging short story collection, To Hold Up the Sky. In genre media, I finished the second season of The Boys, a series that while at times was a bit too blunt I overall quite liked and am looking forward to season three of.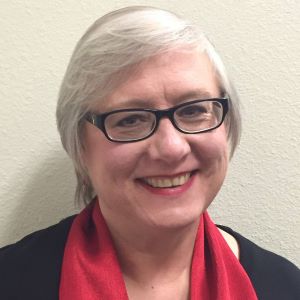 Terry: I've really been enjoying Megan Whalen Turner's latest, Return of the Thief. It's no place to dive into THE QUEEN'S THIEF series, and I could have done with a reread of the first five in the series in order to understand this one better (and it would have been a delight!), but Turner does a good job in updating me sufficiently that I never felt entirely lost.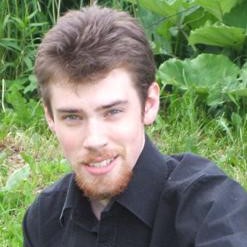 Tim: This week, I read Susanna Clarke's new book Piranesi (amazing), and Jim Butcher's latest DRESDEN FILES novel Battle Ground (also good). Otherwise, I'm getting into paper grading season, so lots of discussion of books on other fronts.