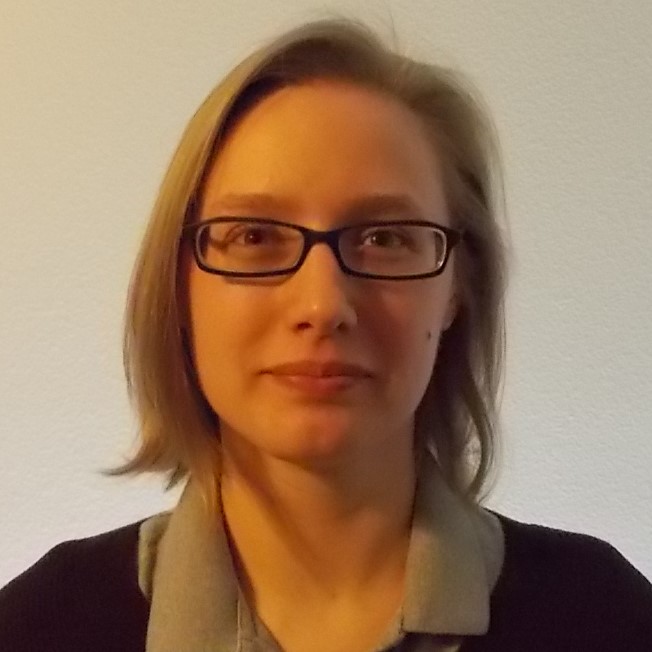 Jana: This week I read A. Deborah Baker's Along the Saltwise Sea again, and enjoyed it a bit more the second time around. Little bits that were unclear in my ARC made more sense in the finished copy, thankfully, and I hope to have a joint review with Tadiana for you soon. I also read Cassandra Khaw's Nothing But Blackened Teeth, which unsettled me in all the best ways, and was a perfect companion for a chilly October evening.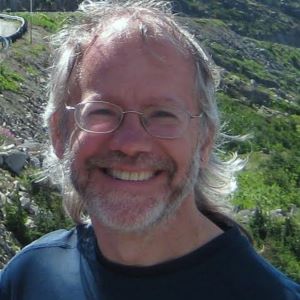 Bill: This week was mostly reading papers again. I did finish David Wolk's All the Marvels, which became much better once I put aside my early off the mark expectations.  Otherwise it was mostly video while grading.  Both my wife and I thoroughly enjoyed Free Guy — funny and charming —  while my wife is very happy I didn't make her watch The Green Knight; while it had its moments and great visuals, I found it ponderously slow and narratively/thematically muddy. Season two of See wrapped up and while I thought it an improvement on season one, the finale was too much battle and too much "Is that really how blind people would do that?" moments. Thanks to the recent announcement of Y: The Last Man's cancellation, I can happily give up a show I haven't been impressed with for a host of reasons. Finally, I've gotten around to watching Babylon-5 and am halfway through season one, which I'm mostly enjoying.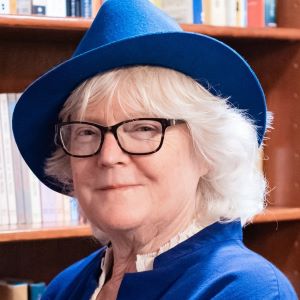 Marion: After a dry spell, I've been able to get back into reading. I finished Premee Mohamad's novella And What Can We Offer You Tonight,  and Fran Wilde's The Fire Opal Mechanism. I'm nearly two-thirds of the way through Rosemary Kirstein's The Outskirter's Secret, the second book in the STEERSWOMAN series. I also finished Matt Haig's The Midnight Library, a lovely mashup of Sliding Doors and It's a Wonderful Life.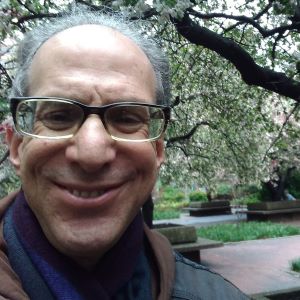 Sandy: Moi? I am currently reading a novel written by Amazing Stories editor Raymond A. Palmer entitled King of the Dinosaurs, which was first released in 1945. This is turning out to be a very nicely detailed but very strange book, in which dinosaurs coexist with humans and in which the dinosaurs are very fond of playing baseball…with dead humans as the balls! I look forward to sharing some thoughts on this way-out reading experience with you all very shortly….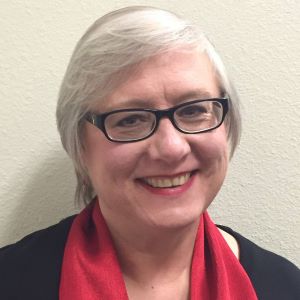 Terry: As is often the case when work seems to dominate my life to the exclusion of almost everything else, I've been reading thrillers and nothing but thrillers of late. I have managed to sneak a few pages here and there of Pat Barker's The Silence of the Girls, however, basically the Iliad retold from the point of view of the women who were "prizes" for the Greek kings when they won a battle. It's brilliant, and I'm going to have to study it to figure out exactly what makes it so well-written.