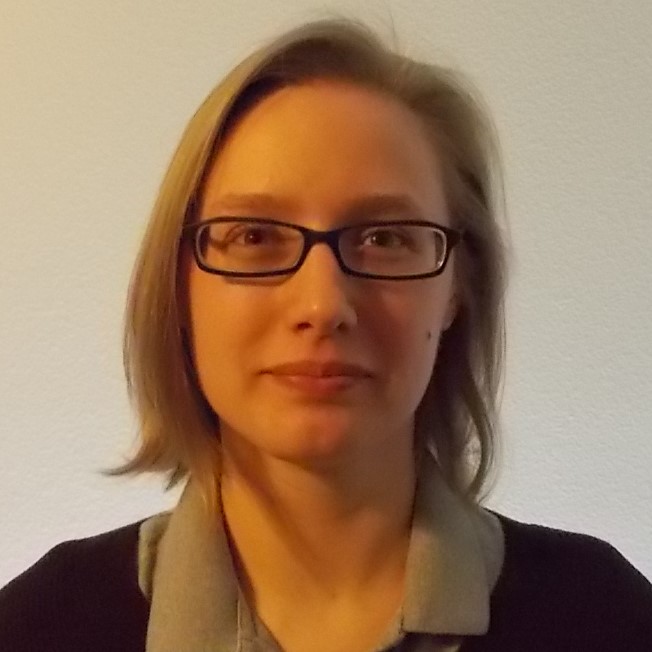 Jana: This week I finished Naomi Novik's A Deadly Education, and I'm so excited to see what happens in the next book! I'm about halfway through V.E. Schwab's The Invisible Life of Addie LaRue, which is a thoroughly enjoyable and engrossing story. And next up is Alix E. Harrow's The Once and Future Witches, because it's October, and I need to keep the spooky train chugging along! (I also foresee a dip into The Penguin Book of Witches for myself, to round out the month properly.)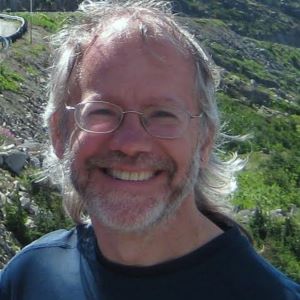 Bill: This week I read The Voyages of Star Trek by K.M. Heath and A.S. Carlisle, a disappointing look at how the series has reflected its contemporary culture through its many incarnations. I also read an excellent non-fiction book about meteorites titled, shocking, Meteorites, by Tim Gregory. And I'm currently reading and so far enjoying To Hold Up the Sky, Cixin Liu's collection of short stories.  In video, I just finished The Boys first season and quite liked its darkly humorous (or humorously dark) take on superheroes and contemporary culture, though my favorite new shows are both non-genre: Apple TV's Tiny World, a stunningly-photographed nature documentary on Earth's smallest creatures (with wonderfully appropriate narration by Ant-Man) and Ted Lasso — my and my wife's immense delight in this came as a complete surprise to both of us.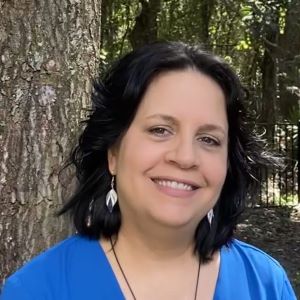 Kat: This fall has been a lot busier than I anticipated and I'm still struggling to find time to read, especially when the news is so distracting. I'm still working on Joe Abercrombie's The Trouble With Peace, which is the sequel to his excellent A Little Hatred, one of my favorite books of 2019. I hope to finish this book today. I managed to get some book reviews written this week, so they'll be posted soon.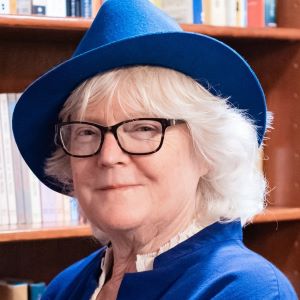 Marion: I got an ARC of The Mask and the Mirror, by M.A. Carrick, the first book in the fantasy series THE ROOK AND THE ROSE. I heard the two authors the pseudonym represents, Alyc Helms and Marie Brennan, read from it at FOGCon this year, but I thought I'd read the prologue, just to see what I thought. And then three hours went by while I couldn't stop reading.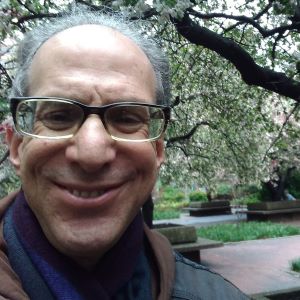 Sandy: Moi? I am currently reading a book called The Bat Woman (1938) by an author named Cromwell Gibbons. I had heard of neither the novel nor the author until the fine folks at Bruin Books recently unearthed this one. The blurb on the book was irresistible: "Prepare For Shlock And Awe … vampirism, mad scientists, head-hunters and yellow peril…." Who could possibly say no to all that? Anyway, the book has sucked me right in, and I look forward to being able to report back to you on it very shortly….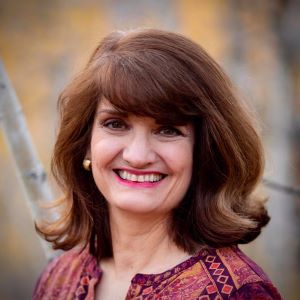 Tadiana: Most of my reading time the past two weeks has been spent in plowing through Brandon Sanderson's The Way of Kings. I'm near the end and the next two books in the series are sitting on my bookshelf, staring me down. In between sections of that book I carved out some time to read Garth Nix's The Left-Handed Booksellers of London. Oh, and the news of the new PENRIC AND DESDEMONA book coming out soon from Lois McMaster Bujold motivated me to buy the entire set on Kindle the other day. When I'll read them, though, I have no idea.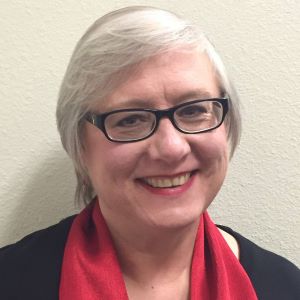 Terry: I read Take a Look at the Five and Ten, a Christmas novella by Connie Willis, and even as someone who isn't a big fan of the holiday, I enjoyed it quite a bit. I've slowly been reading Subterranean: Tales of Dark Fantasy 3, and haven't hit a bad story yet. I've started Anthony Ryan's A Pilgrimage of Swords, but not ready to venture even a preliminary opinion yet. The real treat of my reading week, though, has been A Killing Frost, the latest OCTOBER DAYE novel by Seanan McGuire. I meant to read just a small bit to see what the central problem would be this time around, in the 14th novel in the series, but before I knew it I was a third of the way through the book, and I've only come up for air when work required it.