We've read plenty of fun books this week!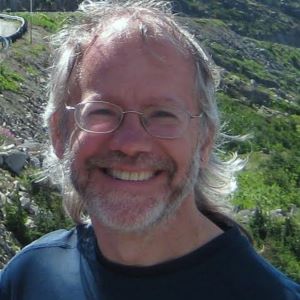 Bill: I've been busy with grading and writing, so haven't read much the past two weeks (which as my family will attest, puts me in a bad mood). I am, however, slowly making my way through The Monster Baru Cormorantby Seth Dickinson(stimulating but not yet grabbing me). I'm also listening to the utterly fascinating Behave: The Biology of Humans at Our Best and Our Worst by Robert M. Sapolsky. Because I can grade with the TV on, I've done more viewing than reading, including binging in a night all of Daredevilseason 3 which I thought absolutely fantastic even with a few misstep episodes. My son and I tried Supernatural but stopped with a solid "meh" after the first six.  We're now working our way through season one of The X-Files.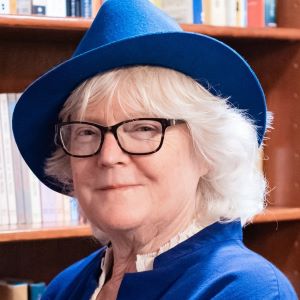 Marion: I started the ARC of the novella Vigilance, by Robert Jackson Bennett. Unfortunately, this was not the right week for me to start that particular work; not because of the quality (it's great) but because of current events. I've set it aside. I did finish La Belle Sauvage by Philip Pullman, the first book in the THE BOOK OF DUST series which is allegedly a prequel to HIS DARK MATERIALS. Right now I'm reading some short fiction courtesy of Clarkesworld.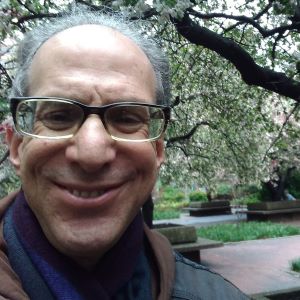 Sandy: Moi? One of my all-time favorite films is The Spiral Staircase (1946), which I deem the greatest horror thriller of the 1940s that is NOT a product of Universal Studios or producer Val Lewton. I have been meaning to read the source novel for the film for quite some time, and have thus finally picked up and started Some Must Watch, written by British author Ethel Lina White and released in 1933. I eagerly look forward to getting into this one and hope to report back to you shortly…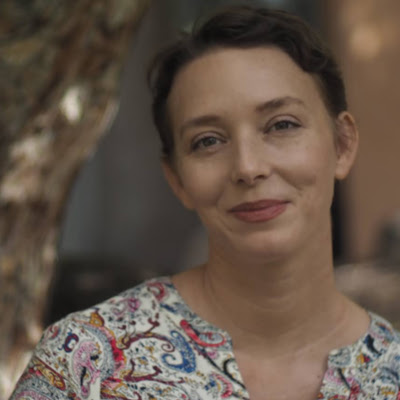 Taya: I finished reading Naomi Novik's Spinning Silver this week, and will have the review out soon. It was a solid reinvention of the Rumpelstiltskin fairy tale and quite fun to read. If I can get Nathan's ereader working properly, I'll be on to Jane Yolen's How to Fracture a Fairy Tale. Which should be good considering it's Jane Yolen.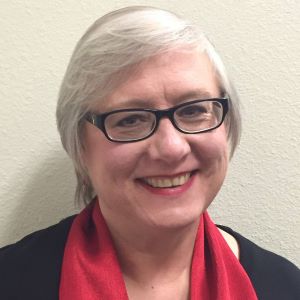 Terry: I've got ten different books going at the moment, but the one that's really captured my interest is In an Absent Dream by Seanan McGuire. It may be the best thing she's ever written, and given how much I like her work, that's quite a statement. I'm hoping to get back to A Crown for Cold Silver by Alex Marshall and To Green Angel Tower by Tad Williams while on a short vacation next week.