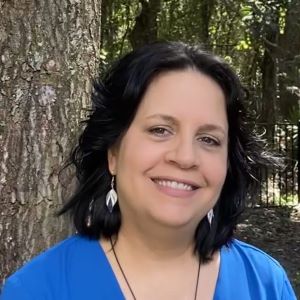 Kat: Since you heard from me a couple of weeks ago, I've re-read Arkady & Boris Strugatsky's Monday Starts on Saturday. This time I'll get it reviewed. Also read Chloe Neill's The Bright and Breaking Sea (first book in a new series), K. Eason's How the Multiverse Got its Revenge (sequel to How Rory Thorne Destroyed the Multiverse), and Andrzej Sapkowski's The Tower of Fools (first in a new trilogy that has nothing to do with THE WITCHER).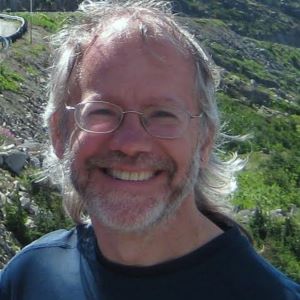 Bill: End of semester craziness, so all non-fiction and poetry this week (easier to dip in and out for procrastination purposes). I finished The History of Magic: From Alchemy to Witchcraft, from the Ice Age to the Present by Chris Gosden, Bookishness: Loving Books in a Digital Age by Jessica Pressman, and In the Lateness of the World, poems by Carolyn Forché.  And I'm currently about a third of the way through Helen Macdonald's essay collection, Vesper Flights. In genre TV, Discovery continues to regress to season one quality (mixed at best) and shifted this week from disappointing to annoying, while The Mandalorian feels like it's really spinning its wheels. My saving grace has been The Umbrella Academy, which I'm really enjoying all aspects of (story, characters, visuals) as I've moved from season one to early season two. In a non-genre aside, I'm also really liking Queen's Gambit.

Kelly: I was in the mood for intrigue with some rough edges to it, didn't feel like rereading A SONG OF ICE AND FIRE, and seem to have ended up rereading Nicola Griffith's Hild instead. Keeping all those Old English names straight can be difficult, but the book is terrific.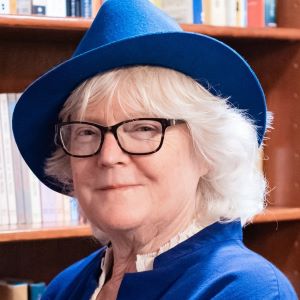 Marion: Still not much of a reading week for me, but the Wednesday before Thanksgiving I decided to re-read Neil Gaiman's Neverwhere. While it's still fun, the narrative voice is charming and some descriptions are wonderful, it hasn't aged well… or maybe that's me.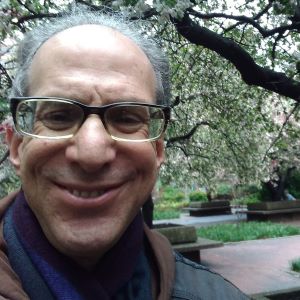 Sandy: Moi? I am currently reading another horror collection from Wordsworth Books' TALES OF MYSTERY AND THE SUPERNATURAL series. This one is the highly regarded Couching at the Door (1942) by British author D. K. (Dorothy Kathleen) Broster. The book has really sucked me right in and I look forward to sharing some thoughts about it with you all very shortly….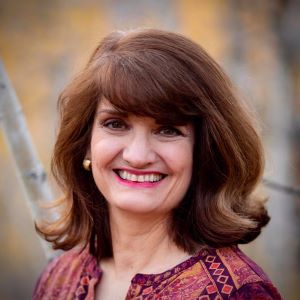 Tadiana: I've been kind of missing in action lately — I can only blame it on a combination of real life events and being immersed in reading the entire STORMLIGHT ARCHIVE series by Brandon Sanderson these past two months. It was, shall we say, extremely time-consuming. But I did gain a new appreciation for well-written epic fantasy. I did slip in a few quicker reads along the way: Naomi Kritzer's Catfishing on CatNet, Naomi Novik's A Deadly Education, and Anne Bishop's Written in Red. Reviews pending!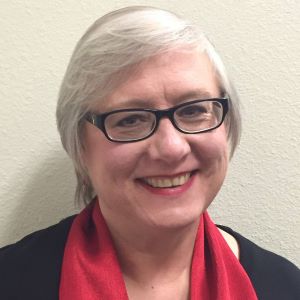 Terry: I finally finished Piranesi by Susanna Clarke, having gotten bogged down in the middle for several weeks; it ends well, which makes up for the soggy middle. I very much enjoyed How the King of Elfhame Learned to Hate Stories by Holly Black, a novella set in the world of her latest trilogy. I've started Dead to Me by Anton Strout, the first in his SIMON CANDEROUS urban fantasy series; it's not great, but it's promising enough that chances are good I'll move on to the second in the series.