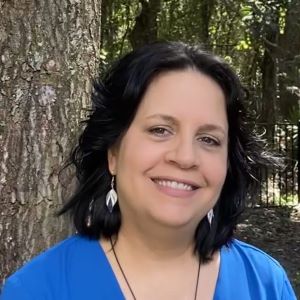 Kat: Due to a very busy week, plus Thanksgiving, I have not progressed much since last week. I continue to listen to Marissa Meyer's LUNAR CHRONICLES with my daughter. We will probably finish the fourth book, Winter, today. I'm also still reading Poul Anderson's The Boat of a Million Years. As I mentioned last week, it's long!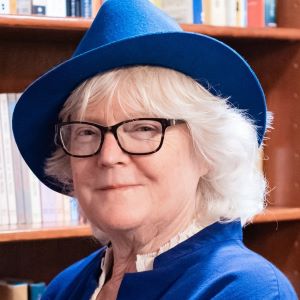 Marion: I finished up Riley Sager's 2020 haunted house story, Home Before Dark. Sager managed to pull off a double-twist ending, so good job! Mostly, though, the author succeeded in creating a creepy, atmospheric setting, which is what I want in a haunted house story. Now I'm reading Louise Erdrich's ghost story, The Sentence, which features a haunted bookshop! I also delved back into the final third of Robert McFarlane's brilliant Underland. There is a theme emerging, since this section is titled "Haunting," as he studies the secrets and mysteries melting glaciers and weakening permafrost are bringing to the surface.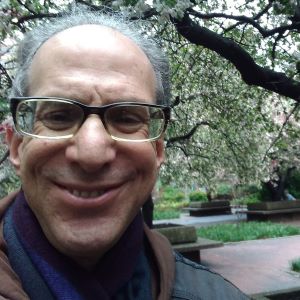 Sandy: Moi? I am currently reading a book from one of my all-time favorite sci-fi authors, Clifford D. Simak. The book in question is his third, I believe, First He Died, which was originally released in 1950 under the title Time Quarry. This book is pretty much a mind-blower that keeps you guessing the whole way through, and I do look forward to sharing some thoughts about it with you all very shortly….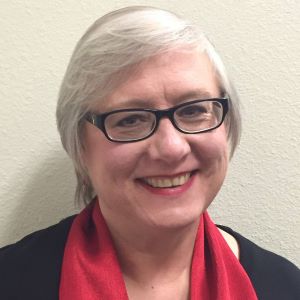 Terry: I've gotten surprisingly little reading done in the three weeks since I last reported, due not only to the press of work, but also to the fact that I'm reading a number of long books.  I finished Middlegame by Seanan McGuire, which I really enjoyed; I'm looking forward to the sequel, Seasonal Fears, which is due out in May 2022. I read Mercy, the latest ATLEE PINE mystery by David Baldacci, which was full of unlikely coincidences, but a good choice for a quick getaway my husband and I took at the end of last week. Finally, I read M, King's Bodyguard, an historical novel by Niall Leonard, which was a good look at England at the time of Queen Victoria's death after a very long reign. I'm now reading at least six books without settling well into any of them except for Tempests and Slaughter by Tamora Pierce, which is very like comfort food. I've always loved books set in magical schools! It's my first book by Pierce, and I'm pretty much agreeing with Tadiana's assessment.