As November draws to a close, we're reading some fun books!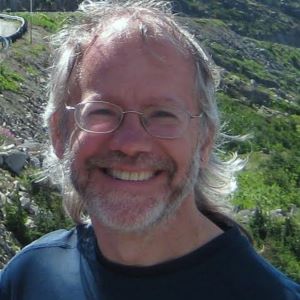 Bill: This week, like so many others, was involved in travel and family. I did manage to finish the OK but overall disappointing Once Upon a River by Dianne Setterfield.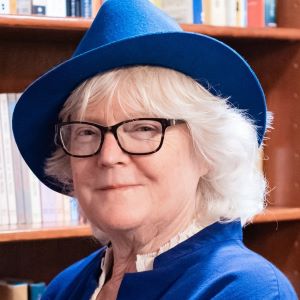 Marion: I read Alexandra Rowland's A Conspiracy of Truths last week, and enjoyed it. Right now, I'm reading Mansfield Park, the one Jane Austen book I haven't read before. Austen was an astute observer of human behavior and had lots of insight into her society and its mores, but I'm not enjoying it as much as I did Pride and Prejudice or some of the others.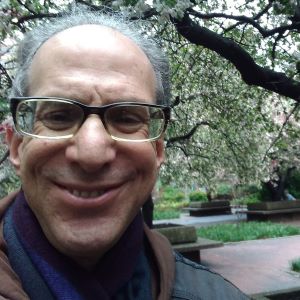 Sandy: Moi? I am currently reading a book that I have long wanted to get my hands on, L. Ron Hubbard's 1940 novel Fear. No less a figure than Stephen King has called it "a classic tale of creeping, surreal menace"; Ray Bradbury has called it "a true scare"; Tim Powers has called it "a terribly powerful story"; and Robert Bloch has deemed it "Hubbard's finest work." And me? I am enjoying it immensely so far, and look forward to reporting back to you on this one soon….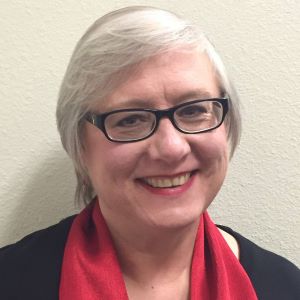 Terry: I'm reading long hours during the four-day Thanksgiving weekend, and having a blast. I'm revisiting my longstanding love for Tanith Lee by reading her collection Cold Grey Stones. The first story in the book, called "The Clockatrice," is a killer — so good, so well-written. I'm also reading The Color of Bee Larkham's Murder by Sarah J. Harris, a mystery narrated by a teenager with multiple mental defects but also with synesthesia. It's told from his point of view, and thus a bit emotionally difficult to read, but I think the book is something of a feat. Finally, I've just barely started My Sister, the Serial Killer by Oyinkan Braithwaite, a fascinating and weird mystery.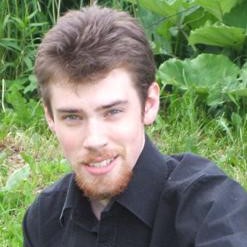 Tim: This week, I began listening to Shirley Jackson's The Haunting of Hill House. A little late in the season, admittedly, but what can I say? I had a queue. Anyway, the novel is great so far, if a little dreamier than I expected. Can't believe it took me this long to get around to reading it. I've also begun reading John Crowley's The Deep in print. It's a little weird, as per Crowley usual, but fun so far.