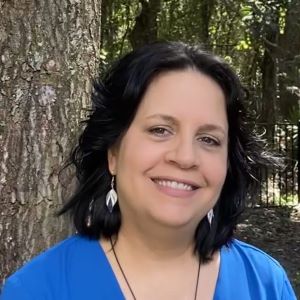 Kat: Because I'm so busy at work right now, I am really behind in my reviews and will try to catch up soon. This week I read two books that are very different from each other but have something in common; they are both odd mash-ups that weirdly work. Lisa Goldstein's Strange Devices of the Sun and Moon is a King Arthur retelling that features famous English poets and playwrights as well as faeries. K. Eason's How Rory Thorne Destroyed the Multiverse (first book in the THORNE CHRONICLES) is a spunky princess space opera. I look forward to telling you about them.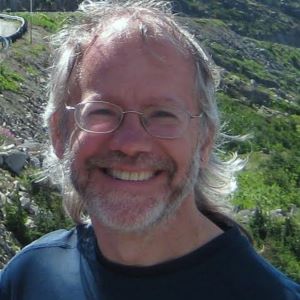 Bill: This week I read Waste Tide by Chen Quifan (translated by Ken Liu), Knight of the Silver Circle by Duncan M. Hamilton, Fate of the Fallen by Kel Kade, and What Linnaeus Saw by Karen Magnuson Bell, all of which were just OK (I'm desperately jonesing for a really good book — been a few months). I also read Jane Hirshfield's poetry collection The Beauty. In audio I'm now listening to Skeleton Keys: The Secret Life of Bone by Brian Switek and in video I'm continuing with Apple TV's For All Mankind (quite good), See (not as good but intriguing), and Dickinson (absolutely brilliant), as well as Disney's The Mandalorian (decent so far but not compelling).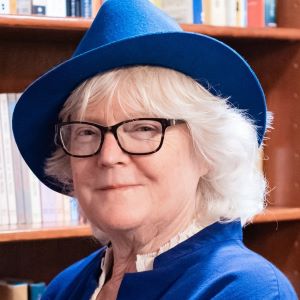 Marion: As you read this, I'm in Charleston, South Carolina attending AtomaCon 2019. Last week I got current on the RIVERS OF LONDON series by Ben Aaronovitch. My airplane read is an historical novel by the incomparable Dorothy Dunnett, Niccolo Rising. It's chock-full of characters, and makes the politics of the Game of Thrones series look rather simplistic. Great stuff.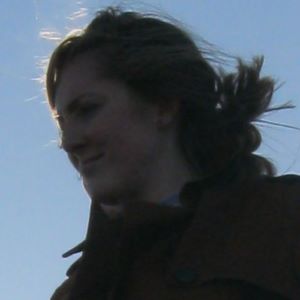 Ray: As Jana said last time, we've been working on a joint review of Philip Pullman's The Secret Commonwealth this week, and it has been such a treat to hear her thoughts throughout the reading process! I've also started Erin Morgenstern's The Starless Sea, which is as visually spectacular as The Night Circus in its metaliterary exploration of storytelling.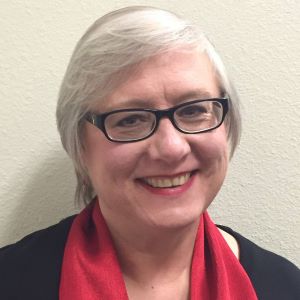 Terry: The Queen of Nothing by Holly Black came out on Tuesday, and I tore through it with great enjoyment. Now I'm reading The Ballad of Black Tom by Victor Lavalle and The Adventure of the Peculiar Protocols by Nicholas Meyer. The latter is a new Sherlock Holmes tale from Meyer, whose The Seven Percent Solution is a classic of the pastiche novels inspired by Arthur Conan Doyle's venerable detective.