We're reading a lot of new books this week!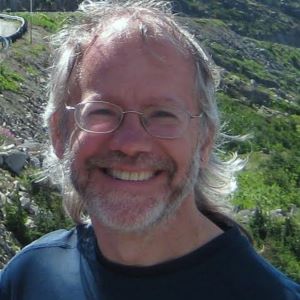 Bill: This week I read Lavie Tidhar's excellent Unholy Land, which will probably be going on my Best of 2018 list, and Marcia Bartuskiak's Dispatches from Planet 3, a highly readable series of short but informative essays on astronomy and astrophysics. On audio I'm still enthralled by Behave: The Biology of Humans at Our Best and Our Worst by Robert M. Sapolsky, which will definitely be on that Best of list. And in media, the whole family quite enjoyed The Incredibles II the other night (Jack-Jack the runaway scene-stealer), my son and I continue to mostly happily wend our way through season one of the old X-Files (it has a few down episodes), and we're hit and miss on season two of The Gifted.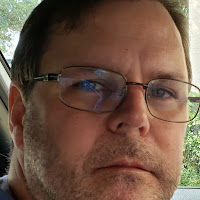 Brad: This week I read some post-Halloween horror. I mainly read Lovecraft and Lovecraftian fiction. I read short stories from about four collections along with some stories by Fritz Leiber. I also reread some of my favorite comic book interpretations of Lovecraft (an excellent new collection brings together all four of these books into one volume).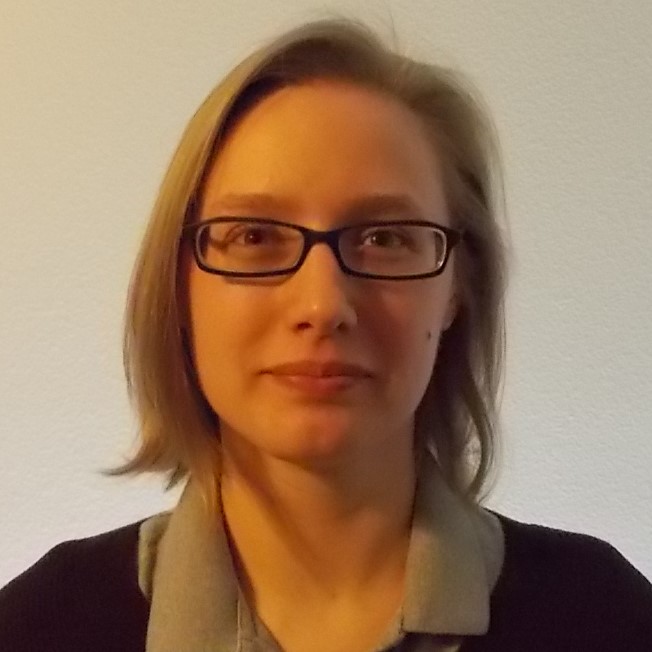 Jana: This week I've been playing catch-up on reviews and editing, familiarizing myself with Windows 10, and reading Tasha Suri's debut novel, Empire of Sand, in bits and pieces. It's an intriguing fantasy novel inspired by South Asian mythology and culture, and the only reason I haven't just sat down and binged it in a single reading session is because I simply haven't had that much free time available in one day. But it's very much on my mind when I'm not reading, which is always a good sign, and I hope to have a review ready to rock early next week. Upcoming on my to-read-list is Mirah Bolender's urban fantasy debut novel City of Broken Magic, which I've been looking forward to for a while, so I'm excited to crack it open soon.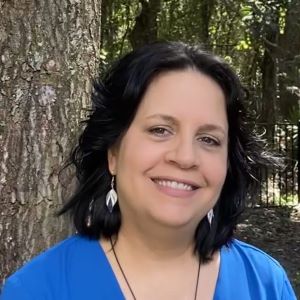 Kat: Wow, I am really bogged down with Ken MacLeod's THE CORPORATION WARS novels. I thought I'd be done by now but I am struggling to finish. Reviews coming soon. I read Think Tank: Forty Neuroscientists Explore the Biological Roots of Human Experience because I am thinking about assigning it for a discussion seminar that I teach. The essays are interesting and current, but they get a little repetitive. This is a good choice, though, for people who want to know some cool things about their brains but don't have much science background Think Tank was published just a few months ago and I listened to Tantor Audio's new audio edition which was nicely narrated. I probably will use some of these essays for my class.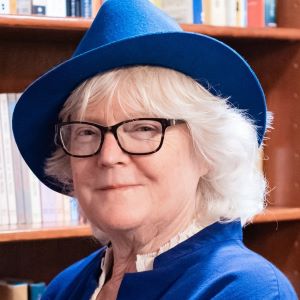 Marion: About the only fiction I consumed this week was a re-read of Italo Calvino's If On a Winter's Night a Traveler. I first read it about thirty years ago, and I'm seeing many more threads this time. And it's indisputably a very 1980s book! On the viewable media front, I'm at Season Two of a re-watch of NBC's Grimm, and enjoying it.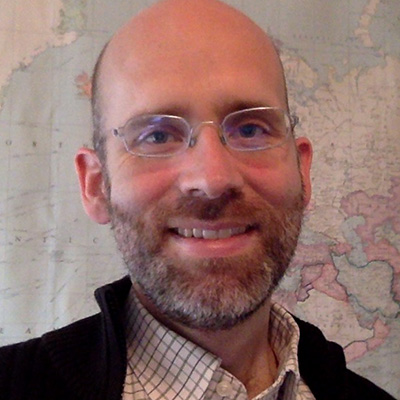 Nathan: I just finished re-reading S.M. Stirling's In the Courts of the Crimson Kings, which is a really good yarn, and I'm still working on Whitehead's Science and the Modern World. Next up, Cixin Liu's Ball Lightning and Jack McDevitt's A Voice in the Night.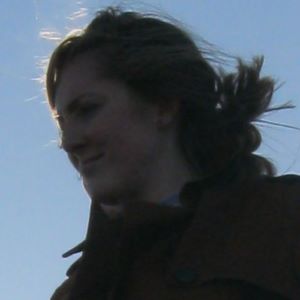 Rachael: This week I finished The Penelopiad by Margaret Atwood, an acerbic retelling of The Odyssey from, you guessed it, Penelope's point of view. I've also started The Amazing Adventures of Kavalier & Clay by Michael Chabon, the wartime saga of a pair of comic book writers in New York during WWII, full of capers and superhero history.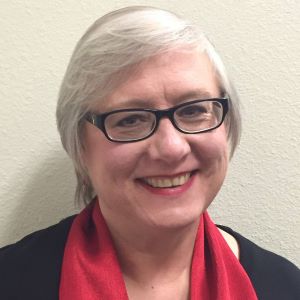 Terry: In the past few weeks, I've finished In an Absent Dream by Seanan McGuire, which I recommend highly — it may be the best of the series of novellas known as WAYWARD CHILDREN. I've also finished A Conspiracy of Truths by Alexandra Rowland, which got better and better the farther I read into it. I have trouble putting a book down once I've started it, or I'd have given up early on Conspiracy; I'm glad I didn't. And I read Sabrina by Nicholas Drnaso, a (non-SF) graphic novel which has been getting great reviews, but which I didn't much care for.
I've started a whole passel of new books, too. My husband has been after me to read 
A Voyage to Arcturus
 by David Lindsay for years, so I'm giving it a try, but the first chapter wasn't very promising. I'm enjoying 
The Great Night
 by Chris Adrian, a reworking of 
A Midsummer Night's Dream
 set in San Francisco. I've loved the 
PETER GRANT
 series by 
Ben Aaronovitch
 ever since I read the first one, and 
Lies Sleeping
 is another good one. 
Consumed 
by J.R. Ward is a (non-SF) thriller and a romance about firefighters, and the writing is pretty dreadful, but it sure does move along entertainingly; you just need to shut off your internal editor. I've just barely started 
The Collapsing Empire
 by 
John Scalzi
, but it already has his patented quick wit and sharp writing. The book that's really caught me, though, is 
Throne
 of Glass
 by 
Sarah J. Maas
. I've gone off young adult fantasy a bit of late; so much seems so similar, as always happens when any particular genre gets crazy popular, as YA fiction has lately, but this one has a special charm.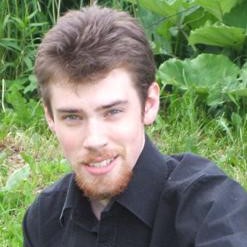 Tim: This week, I continued reading Brandon Sanderson's Skyward. I'll admit that I didn't expect to be enthralled with this book, as I've been getting tired of YA fiction – particularly YA sci/fi – lately, but it's turned out to be a snappy read with a well-realized protagonist and an interesting premise. Hope Sanderson can stick the landing.