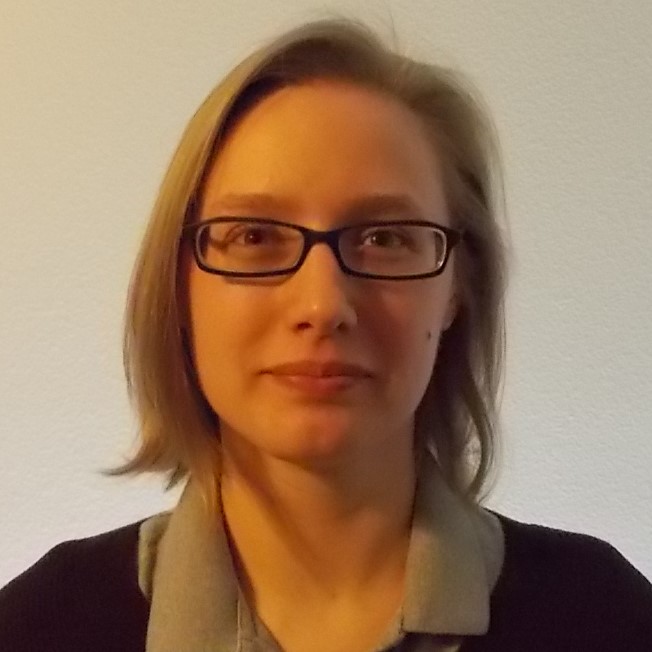 Jana: This week Ray and I have been working on a collaborative review of Philip Pullman's The Secret Commonwealth; we agree on some things, cheerfully disagree on others, and overall I feel confident in saying that we both have strong feelings that we're looking forward to sharing with everyone. (Yes, I am being vague.) I'm also still enjoying Keith Ammann's The Monsters Know What They're Doing, which is definitely a reference manual rather than a book meant to be read cover-to-cover in one sitting, but it fulfills its function very well and I'm learning quite a lot from it.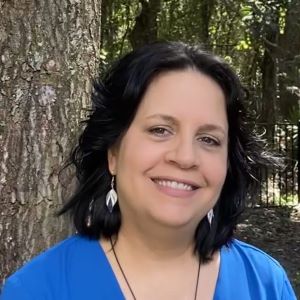 Kat: This week I read Mercedes Lackey's DIANA TREGARDE novels: Burning Water, Children of the Night, and Jinx High. These were published between 1989 and 1991 but have just recently been produced in audiobook format. They are quite a bit different from Lackey's VALDEMAR novels. I didn't love these books, but I enjoyed seeing another side of this popular fantasy author.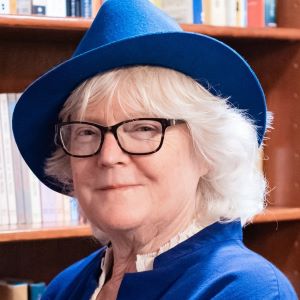 Marion: I read Laughter at the Academy, a short story collection of Seanan McGuire's. It's a window into this prolific writer's mindset because she chose stories written under the McGuire name (as opposed to Mira Grant) that had meaning for her. I was charmed by several of these offerings. I also finished up a second Shetland mystery by Ann Cleeves, White Nights. She set this one in midsummer, when it never quite gets dark.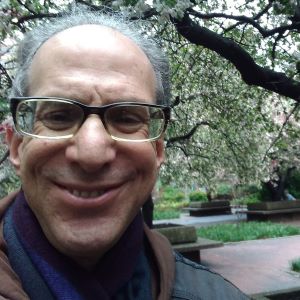 Sandy: Moi? Having recently finished one terrific volume in Wordsworth Editions' Tales of Mystery & the Supernatural series (Aylmer Vance: Ghost-Seer), I am proceeding on to another. The book that I am currently reading is Uncanny Stories (1923), by British author May Sinclair, who combined Modernism, feminism and the then-new Freudian psychology into her spooky tales with unique effect. I hope to be able to report back to you on this volume shortly….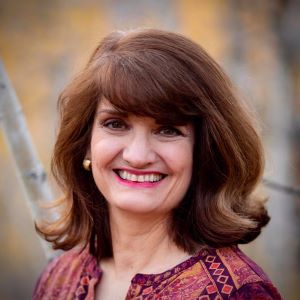 Tadiana: It's been a few weeks since I reported in on Sunday Status, so here are the literary highlights of my last month: I finally got serious about Angel Mage by Garth Nix and finished it up. It's an enjoyable Three Musketeers-inspired fantasy with a major element of diversity added in. I also enjoyed Semiosis by Sue Burke … though not as much as Jana did. Cixin Liu's Supernova Era (published in China in 2003, but just now published in English) was a bit of a letdown after the incredible creativity of The Three-Body Problem. I was excited to get — and immediately read — Seanan McGuire's latest WAYWARD CHILDREN book, Come Tumbling Down, which will be published in January. It's a welcome return to the Moors, the deliciously deadly portal world of twins Jack and Jill, where a mad scientist takes on the local vampire lord. For a change of pace, I read a 1928 Agatha Christie-type murder mystery by Patricia Wentworth, Grey Mask, the first of her lengthy series starring the sleuth Miss Silver.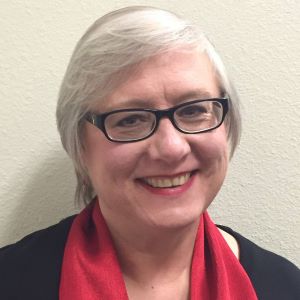 Terry: It was my first week in a new, interesting and challenging job. I thought I'd get a lot of reading done because the job requires me to be away from home right now; I'd read all evening, every evening, I thought! It didn't work out that way, but I did finish Fallen by Benedict Jacka, which was a step above the last few ALEX VERUS novels, and sets up a whole new dynamic that it will be fun to watch play out over the next few books in the series.