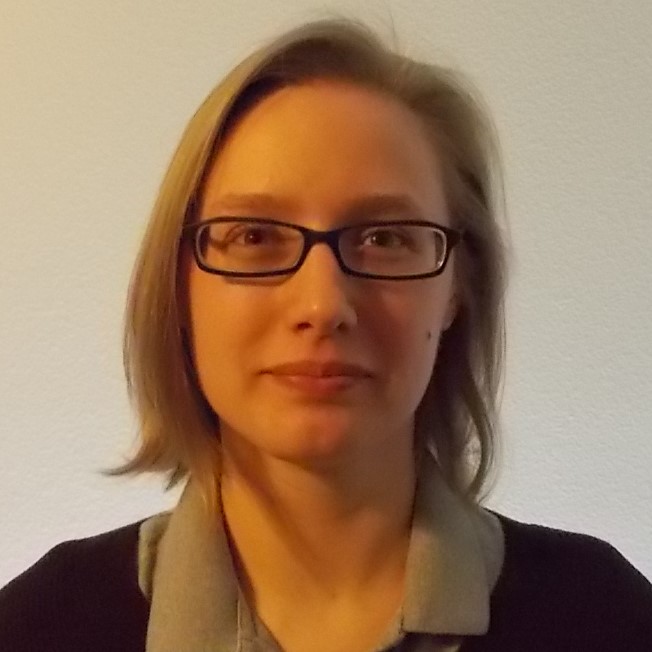 Jana: This week I'm reading You Feel it Just Below the Ribs, a novel set within the world of Within the Wires, a podcast co-created by Jeffrey Cranor (of Welcome to Night Vale fame) and Janina Matthewson. The novel and podcast are set in an alternate timeline in which the entire world's economy and societal structure have been re-organized in the wake of a horrible global cataclysm; the podcast is told through "found audio" sources throughout different decades, and the novel is presented as a found journal with heavy annotations from its fictional editor/publication house. Very intricate, very smart, very creepy.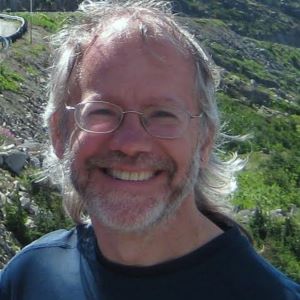 Bill: This week I read The Bone Shard Emperor by Andrea Stewart, the unfortunately disappointing follow-up to The Bone Shard Daughter, and also finished  A (Very) Short History of life on Earth by Henry Gee, an excellent concise overview of, well, life on Earth. In video, the last few episodes of Babylon 5 (end of season two) have been disappointing, though segments involving G'Kar and/or Mollari remain strong. Similarly, Foundation continues its partial success, with the Empire threads more compelling than the Salvor Hardin ones (a dichotomy made worse by the end of this week's episode, in which I counted down for my wife the "7 Reasons This May Be the stupidest 7 Minutes in TV History" Sigh). Hoping for a redeeming finale. Finally, I also virtually attended the World Fantasy Convention, which wasn't anywhere near as fun as actually attending, but was still enjoyable.  My favorite panel was on tropes, with Summer Hanford, Brian Evenson, and Amanda Sun.  There was also a great interview with Megan Lindholm (Robin Hobb)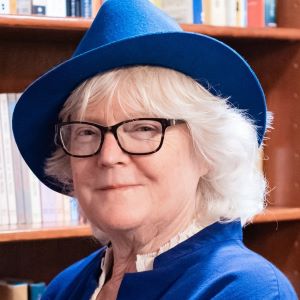 Marion: Zen Cho's Black Water Sister was filled with plot twists and complications,wonderful descriptions, all seasoned with  the main character's dry wit. I thoroughly enjoyed it. I read Scribe, Alyson Hagy's literary take on a folktale (or more than one), and I appreciated the outside-of-time sensibility  and many of the strange and beautiful descriptions, even if I thought the book tried too hard in a few places. I've just started Chessmen, a mystery by Peter May set in the Hebrides. Even though the Lewis chess pieces are referenced, it isn't about them, sadly.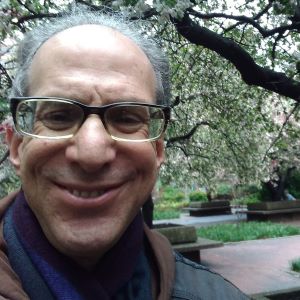 Sandy: Moi? Having recently finished the very funny 1946 novel The Green Man, by Harold M. Sherman, what could I possibly be reading next but the book's sequel, 1947's The Green Man Returns? I am currently enjoying this book very much, although I've been surprised at the fact that this work is much more serious in tone than the first outing. I look forward to getting back to you all with some thoughts on this one very soon….