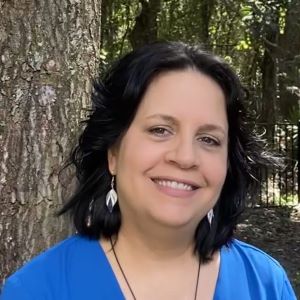 Kat: Two more Nebula Award finalists this week. These are up for the Andre Norton Award for best Young Adult fiction. A Game of Fox & Squirrels, by Jenn Reese, was a beautifully written and moving fantasy novel about a young girl dealing with the consequences of child abuse in her family. Star Daughter, by Shveta Thakrar, is about a teenager who is half star and, as her powers begin to emerge, must visit her mother's celestial court. I love the South Asian inspired setting of this one.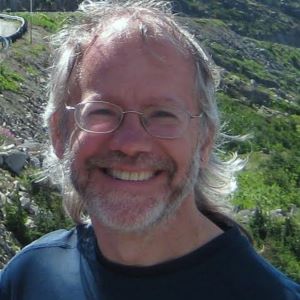 Bill: This whole month has been mostly non-stop papers. But I had a lull between drafts and final copies, so I happily reread our very own Marion Deeds' novel Copper Road (review/interview to come), along with the quite good (and very Ishiguro-like) Klara and the Sun by Kazuo Ishiguro. In TV, I found Shadow and Bone disappointing (bit too trite, bit too YA, and surprisingly poor effects) and am so far enjoying Invincible. I'm also periodically and randomly replay the newest Marvel trailer for all the shivers. Finally, after having a wisdom tooth removed, I needed good feelings and so watched all of Ted Lasso again. Not genre, I know, but it's too good not to note.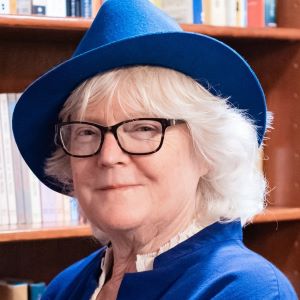 Marion: I'm nearly done with Victories Greater Than Death, by Charlie Jane Anders. It's her first YA novel, and it's space opera. As always, I love Anders's prose. The story is filled with action and has something I'd love to see more of in YA–a living, supportive mother who knows her child's secret destiny and supports it! When was the last time you saw that?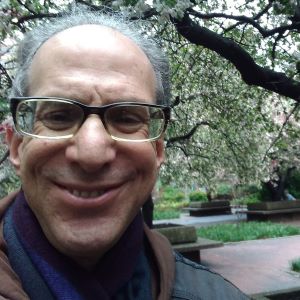 Sandy: Moi? Having recently finished the first science fiction novel by San Francisco-born author Stanton A. Coblentz, the truly excellent offering called The Sunken World (1928), I have just started another by the same writer. This one was first released in 1931 and is called Into Plutonian Depths, and I must say that it has really sucked me right in. I look forward to sharing some thoughts about this one with you all very shortly….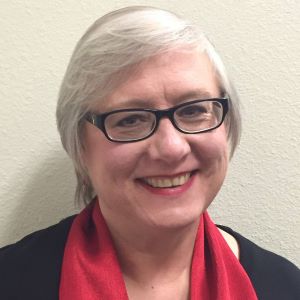 Terry: I very much enjoyed The Dictionary of Lost Words by Pip Williams, an historical novel involving the compilation of the Oxford English Dictionary at the turn of the 19th century and beyond. I've also just started The Blacktongue Thief by Christopher Buehlman, and it has started out in a most promising fashion. But what really has my attention right now is If It Bleeds by Stephen King, a collection of four novellas. I've always thought King is at his best with shorter works, and this book is proving my thesis yet again.