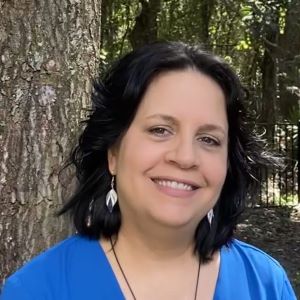 Kat: I'm really busy with my job and am behind on my reviews. I'll try to fix that this week. Finally I finished Time Patrol by Poul Anderson. Then I read Witchy Eye, an alternate American history fantasy by D.J. Butler. This was entertaining, but unnecessarily long. Not sure if I want to read the sequel, just due to the length. Reviews to come.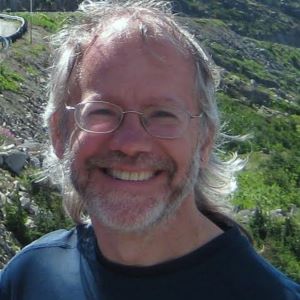 Bill: This week I read Seth Dickinson's The Tyrant Baru Cormorant, which was unfortunately my least favorite of a series I've been struggling with.  I also read The End of Everything by Katie Mack, which explores five ways the universe might end (I'm beginning to wonder if we're not currently in the sixth way), and The Remarkable Life of the Skin by Monty Lyman, which looks at, well, skin.  In genre TV we watched the second episode of Apple TV's Amazing Stories, a familiar sort of after-life story from a refreshingly different point of view which we mostly enjoyed if not as much as the first episode.  And since my son petered out on both Fringe and The X-Files, I'm trying Grimm this week; so far he's liked the first three.

Kelly: I finally see the light at the end of the very long tunnel that is Michael McDowell's Blackwater. I think next I'll be changing it up by reading Solstice by Lorence Alison, billed as a "comic YA thriller." Fyre Festival with monsters? Yes please. The sunny atmosphere should be a nice change of pace from the swamps and rain and fog that have hung around my last few reads, though apparently I'm still not getting away from things that go bump in the water!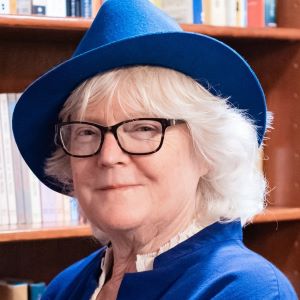 Marion: I started Molly Tanzer's Creatures of Charm and Hunger, the third book in her Diabolist's Library series. Some pretty fascinating characters.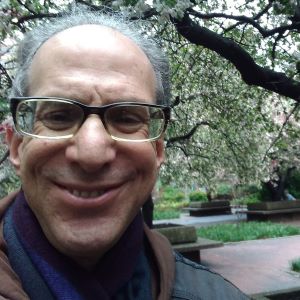 Sandy: Moi? I am currently reading my 46th novel from my main man, H. Rider Haggard. This one, Lysbeth, which was first released in 1901, is an historical adventure that takes place in Holland in the 1500s, and I am finding it absolutely unputdownable. This might be the longest of all Haggard's novels, at 500 pages, but I have just been tearing through it. I hope to be able to share my thoughts on this terrific book with you all very shortly….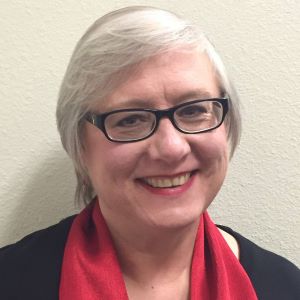 Terry: My life sufficiently calmed down this week to let me get some good reading done. I finished The Angel of Crows by Katherine Addison, which was okay but not nearly as great as The Goblin Emperor of a few years ago by the same author.  I happened upon An Enchantment of Ravens by Margaret Rogerson, a YA fantasy that I tore through with much enjoyment; and Follow Me to Ground by Sue Rainsford, which was … interesting. I'm not entirely certain how I feel about it yet. Since then, I've started a book that I bought more than 25 years ago but have never read, Scott Turow's Pleading Guilty, which really takes me back to my days practicing law in Chicago. I also started the new HUNGER GAMES book by Suzanne Collins, The Ballad of Songbirds and Snakes, and it's very good so far, 18% in.  Finally, insomnia got me back to reading Running Against the Devil by Rick Wilson.