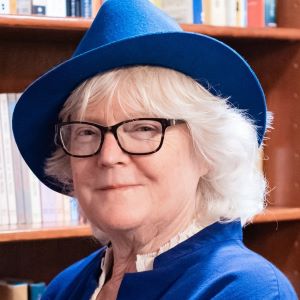 Marion: T. Kingfisher's  Nettle and Bone, a dark, sweet, wry, innovative fairy tale quest, was a sheer joy to read. I was torn between surrendering to the delight and frothing with envy at her storytelling skills. As a complete change of pace, I read Christopher Moore's Razzmatazz, another virtually indescribable Moore action-fantasy-comedy set in 1947 San Francisco and points north.  Now I'm nearly to the end of R.F. Kuang's second book in the Poppy War series, The Dragon Republic.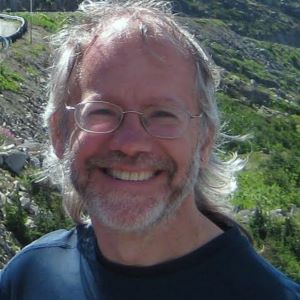 Bill: This week I read Locklands the strong close to Robert Jackson Bennett's fantastic trilogy, the smoothly excellent Sea of Tranquility by Emily St. John Mandel, and the interesting and informative Black Victorians: Hidden in History by Keshai N. Abraham and John Woolf (with a fantastic works cited)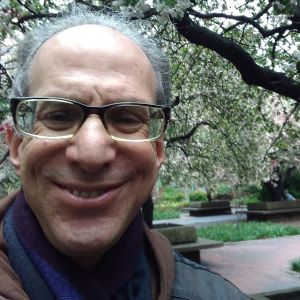 Sandy: Moi? After having recently read Edgar Rice Burroughs' first two books of his CASPAK trilogy, The Land That Time Forgot and The People That Time Forgot, what could I possibly be reading next but Book 3, Out of Time's Abyss, which, like the others, initially appeared in 1918? I am hugely enjoying the final installment of this great and classic series and look forward to sharing some thoughts on it with you all shortly….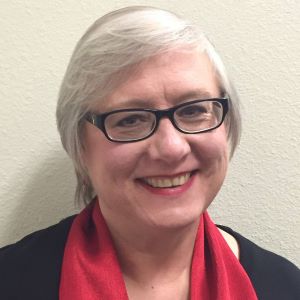 Terry: I've started almost 20 books, but have had trouble settling down to any single one of them. The trouble ended when I started reading Being Mortal by Atul Gawande, about which I cannot say enough good things. It's about how to have a good life as an old and/or unwell person right up until the moment of death. Very thought-provoking, oddly hopeful, generous and smart. I unreservedly recommend this book.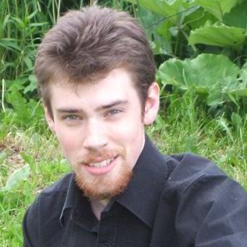 Tim: This week, I listened to an excellent audiobook production of Michael Moorcock's Elric of Melnibone, and began The Fortress of the Pearl thereafter. I always seem to forget just how much I enjoy the Elric books in between rereads.