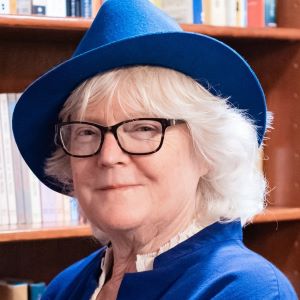 Marion: I'm about one third of the way through Matthew Pearl's 18-year-old novel The Bookaneer, which I'm liking more now that our narrator has arrived in Samoa and we've met Robert Louis Stevenson and his family.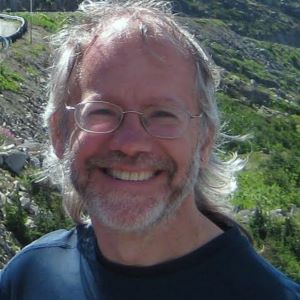 Bill: Since our last update I read:
The Book That Wouldn't Burn by Mark Lawrence: sure to be on my Best of '23 list
The Essential Peter S. Beagle: Volumes I and II by Peter S. Beagle:  an excellent (no surprise) collection of Beagle's short stories
Witch King by Martha Wells: A good fantasy with an intriguing set of characters
The Malevolent Seven by Sebastien de Castell: admittedly a  bit disappointing though enjoyed parts
For the Love of Mars by Matthew Shindell: an interesting look at our changing thoughts about the Red Planet over time
The Ugly History of Beautiful Things, a wide-ranging collection of exploratory personal essays by Katy Kelleher
Two solid poetry collections: Brown  by Kevin Young and All at a Glance by C.K. Williams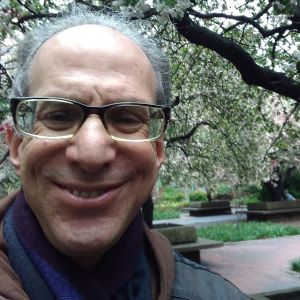 Sandy: Moi? I recently finished reading J. W. Brodie-Innes' classic supernatural novel The Devil's Mistress, which was originally released in 1915 and is set in the Highlands of Scotland of the mid-17th century. I found it a rather remarkable book, indeed. And currently, I am reading another historical chiller, this one set in the early 19th century in the Tyrol; namely, Paul Busson's highly regarded The Fire Spirits (1923). I look forward to sharing some thoughts on both of these books with you all in the not-too-distant future….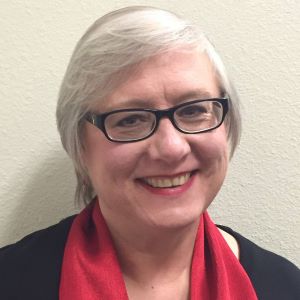 Terry: I finished the wonderful, and wonderfully funny, Lessons in Chemistry by Bonnie Garmus; I recommend it highly. I also read C.L. Polk's Nebula Award winner, Even Though I Knew the End, which highly deserved the award. It's a Marlowe-flavored fantastical mystery set in Chicago, and I enjoyed every minute of it. Novellas really are the best! Now I'm back to finishing up Daniel Abraham's Age of Ash, which is glacially slow but still lovely to read.