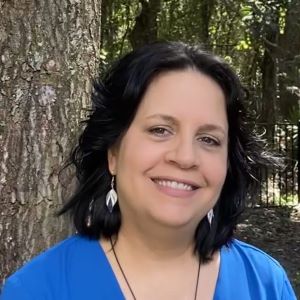 Kat: Since you heard from me last my semester ended, so I now have more time for reading. The Fall of Koli was a totally unexpected ending to M.R. Carey's RAMPART trilogy. This Virtual Night by C.S. Friedman is a book I've been waiting for for years. It was entertaining but not as good as This Alien Shore. Riot Baby by Tochi Onyebuchi is up for awards this season. Terry and I are working on a review of this memorable story. Upright Women Wanted by Sarah Gailey, also up for awards, has a fascinating setting. Another award finalist, Cemetery Boys by Aiden Thomas, is a charming YA story.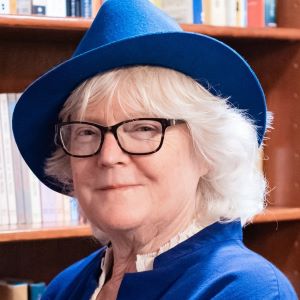 Marion: I am back in the wonderful world of revision, so I've read very little, but I did finish the engrossing Machinehood, by S.B. Divya. It's a  high-tech geopolitical thriller that asks serious questions about humanity's dependence on machines or other enhancements, either neurological or biological. Now I'm starting Daryl Gregory's novella The Album of Dr. Moreau, featuring a genetically-engineered boy band and a murder mystery.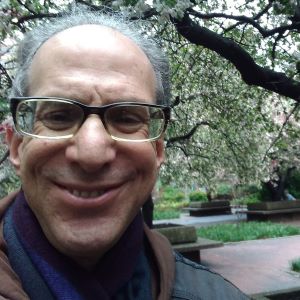 Sandy: Moi? I am currently reading an early novel by one of my favorite pulp authors, Edmond "The World Wrecker" Hamilton … The Universe Wreckers (1930)! In this one, a ray emanating from the planet Neptune is endangering the sun, to the point that it might soon split in two, threatening to wipe out all life in the solar system. Thus, a quartet of men from Earth must fly out to the distant planet to see what the heck is going on there. This book is as pulpy as can be and I am enjoying every moment of it. I hope to share some thoughts on this one with you all very shortly….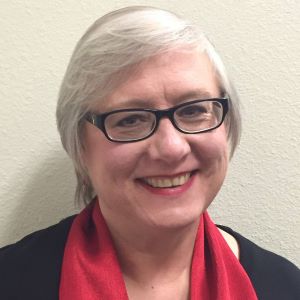 Terry: It was a week full of stressors, so I plunged headlong into David Baldacci's work, finishing A Minute to Midnight and almost finishing the next in the ATLEE PINE series, Daylight. I'll move right into the last in that series, Mercy, when I'm done with this one. Sometimes I just have to read without thinking about anything but what happens next. That said, I also need to read and write about a couple of Nebula-nominated novellas, and that's a joy, too!