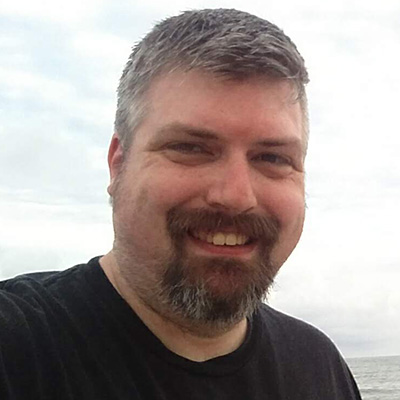 Justin: I've had an absolutely crazy last week or so. We've battled the flu, spent some time in New York City, and lost a beloved family dog (Norman) at 17 years old. He's been a part of my Bio here at Fanlit since I started. Going to miss him terribly. On a positive note I have been reading some very light hearted stuff by Scott Meyer. His MAGIC 2.0 series has been really fun and cathartic during these crazy weeks. The series starts off with Off to be the Wizard (review incoming) and has 6 titles released so far. I'm currently in the second book titled Shell or Highwater.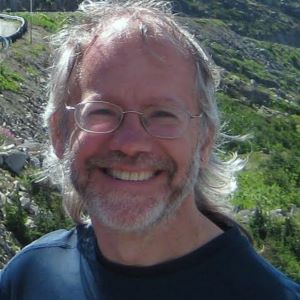 Bill: The past few weeks have been rough here as we gradually lost my mother-in-law, a remarkable woman who lived an amazingly full and influential life and whose absence will leave a gaping hole in our lives.  Amongst many other things, I will greatly miss our book discussions, as she was a great lover of reading. Which is why I know she wouldn't mind that I did manage to read some books while on the hospice night shift, including:
The Last Days of the Dinosaurs by Riley Black: An absolutely fantastic look at the asteroid's immediate effect and how Earth and life slowly recovered over millennia.
Walk the Vanished Earth by Erin Swan: a work whose characterization engaged me more than its story
The Origin of Storms by Elizabeth Bear: a good if overlong conclusion to her LOTUS KINGDOMS trilogy
Quantum Physics by Sten Odenwald: a good mid-range-difficulty (there are formulas) overview of a difficult realm of science
The Chosen and the Beautiful by Nghi Vo:  nicely written but didn't do much for me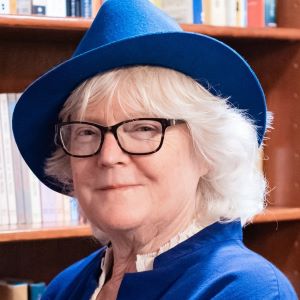 Marion: As of this writing, I've started T. Kingfisher's Nettle and Bone. I'm loving it. I'm also browsing a nonfiction book called Mudlark; In Search of London's Past Along the River Thames by Lara Maiklem. [ Insert self-promotion here:] I got distracted earlier in the week because the final book in my COPPER ROAD series dropped. Golden Rifts is available on Kindle now and I'm looking forward to getting my author copies in the mail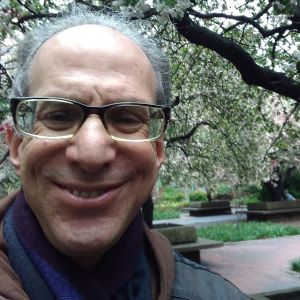 Sandy: Moi? Having recently finished Book 1 in Edgar Rice Burroughs' CASPAK trilogy, The Land That Time Forgot (1918), where could I possibly be headed next but on to Book 2, The People That Time Forgot, also from 1918? I had hugely enjoyed Book 1 in this series and am finding Book 2 just as much of a thrilling page-turner. I hope to be able to share some thoughts on this one with you all very shortly….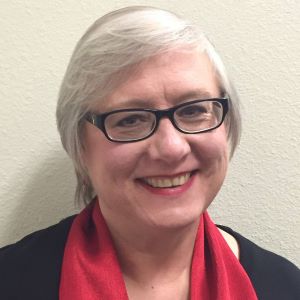 Terry: I'm reading Everfair by Nisi Shawl, and am nearly halfway through. I'm not enjoying it anywhere near as much as my intrepid colleague Marion Deeds did, but maybe I'm just in a saggy middle and it'll get better. I'm also still reading the stories in Sylvia Townsend Warner's The Music at Long Verney, delicate little slices of life that go down so easily that you barely notice the sting of irony so often present.